You are invited to join us
for our
2019 Home Away From Home Benefit

on Thursday, November 14, 2019!




The evening will include fun, food, music, cocktails and a celebration of Kingsbridge Heights Community Center's work empowering Bronx residents from cradle to career. Funds raised during the event will be used to support over 4,500 youth and their families with resources to continue building a vibrant Bronx community.

HONORING: The Honorable Senator Gustavo Rivera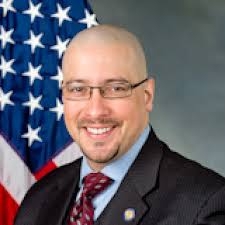 State Senator Gustavo Rivera represents the 33rd Senate District in the Bronx. Since taking office, he has focused his efforts on addressing issues of health inequity and has served for six years on the Senate Health Committee becoming its Chair in 2018.

Senator Rivera is collaborating with colleagues, stakeholders, and constituents to improve health outcomes, increase access to health coverage, and ensure a financially viable health care system.

RECOGNIZING: KHCC CHAMPIONS
PETER A. WALKER, ESQ.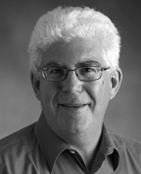 Peter Walker is a partner at practicing employment and labor relations law with emphasis on wage and hour litigation, equal employment opportunity and wrongful discharge litigation, litigation to enforce employee covenants, ERISA litigation, litigation arising from complex corporate transactions, collective bargaining and arbitration, practice before the National Labor Relations Board, public sector labor relations and employment problems confronting the real estate industry.
Walker is also an experienced in constitutional, civil service, education law litigation and employee relations problems confronting educational institutions.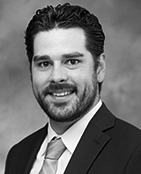 JASON SILVER, ESQ.
Jason Silver is an associate in the Labor and Employment Department of Seyfarth Shaw LLP's New York office. Jason represents and counsels management on all matters affecting the employee-employer relationship, specifically focusing on traditional labor law and employment law issues. Jason advises clients on a wide variety of day-to-day concerns including compliance with federal, state and local laws and personnel decisions.

SPECIAL GUESTS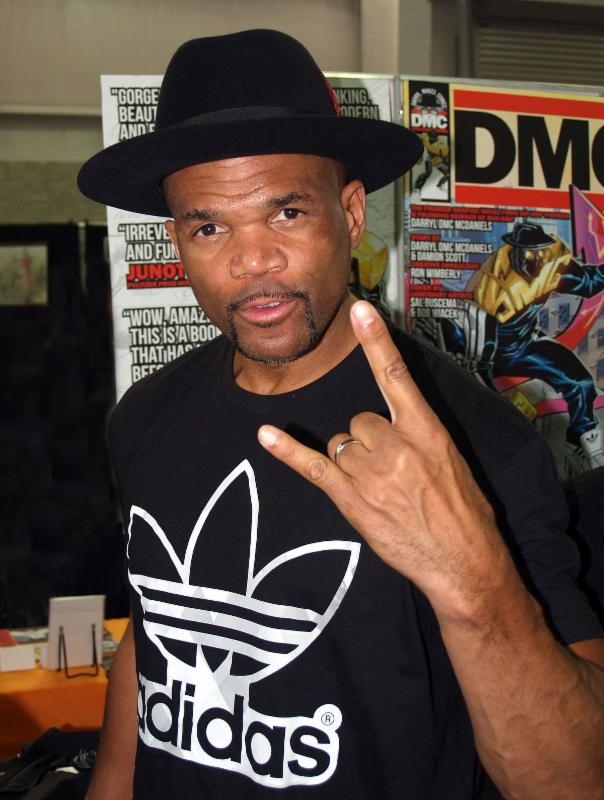 DARRYL "DMC" MCDANIELS OF RUNDMC! , Hip-Hop legend and Rock & Roll Hall of Fame inductee
For more than 35 years, Darryl "DMC" McDaniels has been an undeniable influence on pop culture, and he remains at the forefront of hip hop history. As a founding member of Run DMC, the Grammy nominated artist has changed music, culture, fashion, and language.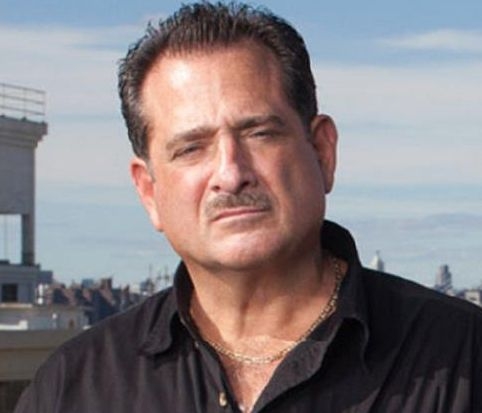 JOHN LUKE, Auctioneer and A&E Storage Wars star
Most popularly known as the star of A&E's Storage Wars New York, John Luke has been fast-talking his way through auctions for more than 15 years.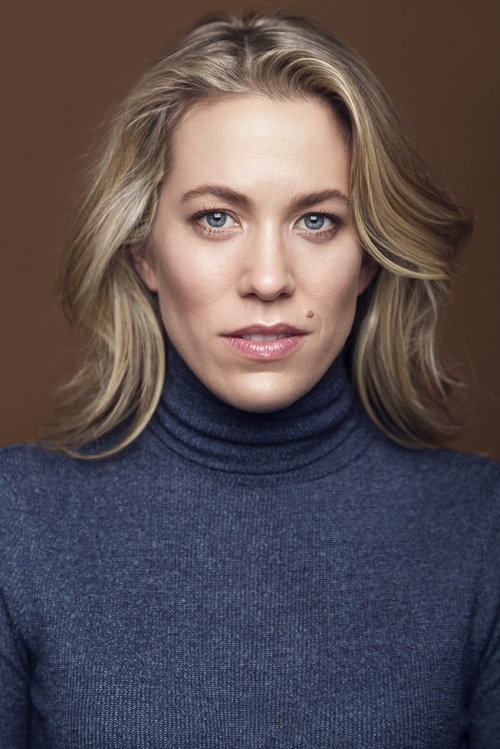 KATHLEEN SIMMONDS, Actress, producer, and the evening's host
Kathleen Simmonds is an Australian actress, producer and reformed corporate lawyer based in New York. She holds a Masters of Fine Arts from the Actors Studio Drama School and is a Lifetime Member of The Actors Studio. As a filmmaker, Kathleen is focused on films which have women's issues and women's stories at their centre. In 2018, she attended the 90th Oscars with a short film on diversity in Hollywood. Her producer credits also include Line Producer, Associate Producer, and Casting Director for Break Thru Films on documentary features and mini-series for Netflix, HBO, Amazon, and Sundance AMC. "Reversing Roe" which premiered at Talluride in 2018, is currently streaming on Netflix and was nominated for 2 Emmy Awards in 2019. Her latest project, "Woe Is She", is a dark comedy web series (which she produced and stars in). The aim for the series' all-female production and creative team is to destigmatize depression by showing it in the ways they have personally experienced it. The series is set for release in 2020 and has been accepted into 19 festivals with 2 Semi-Finalist and 2 Finalist awards, a nomination for Best TV Pilot and Runner-up Best Web Series. Kathleen also travels internationally conducting acting workshops and seminars on the "business of acting and filmmaking", and has been a moderator, panelist and jury member at the Chelsea Film Festival, NYC2Paris Film Festival and NYC WebFest.



*********
LEARN MORE ABOUT KHCC
Watch this video to learn more about our mission at KHCC

*********************


To become a benefit sponsor or advertise in the event brochure, check out our
Event Sponsorship Package
*********************