Space Rental
Let KHCC host your next party!
Have your next event at our historic 1901-landmark building!
The beautifully restored dining room and dance floor are available for private parties, receptions, and dinners. This unique space, which has a capacity for 100 people, is equipped with tables and chairs, and professionally-equipped kitchen space.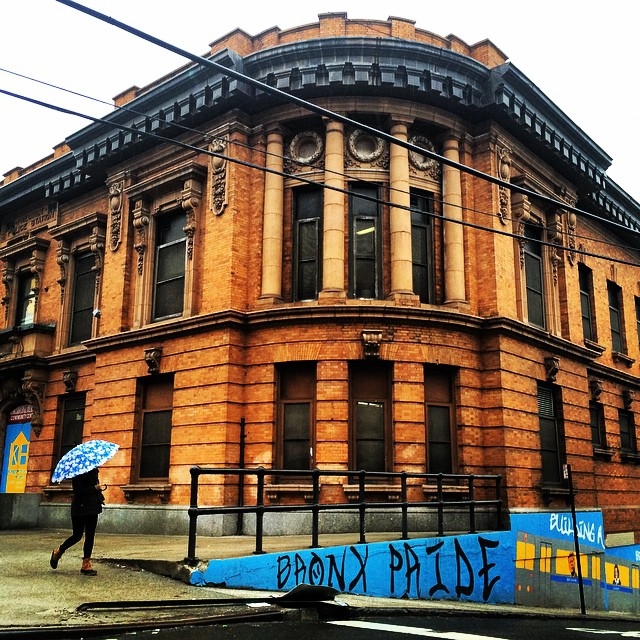 Space Rental Prices:
Front Room: $200hr for events (80 people w/ tables and chairs or 100 standing).
4 Hour Minimum.
Front Room: $100hr for meeting (100 seated/standing)
Gym: $100hr for sporting events only (no food or beverages allowed)
Garden 1: $70hr (30 people) (playground not included)*
Garden 2: $100hr (70 people) (playground not included)*
Amphitheatre: $100hr (40 people) (playground not included)*
- Refundable $500 security deposit at the end of your event as long as party abides by contract terms.
NO alcohol, candles or smoking on the premises.
- Included in the $200hrly rental fee are the following:
- Tables & Chairs, your choice of round or rectangular tables
- Utilization of the kitchen, but you cannot use the stove and oven
- Utilization of a small fridge
- Hours for events: Saturday 3pm - 12am & Sunday 10am - 12am (Outdoor reservations available as early as 9am must conclude by 10pm)
- Free 1hr set up time before the start of your event
- Free half hour to remove your materials at the end of the event. WE do all the cleaning.
- If you are in need of an Event Planner/Decorator, KHCC will make a recommendation but party is responsible for establishing under a separate, independent contract.
For further information, contact 718-884-0700 ext. 100 or mlugo@khcc-nyc.org
* Please note if an event is occurring in the Front Room, the Kitchen will be unavailable for use.




Dining Room Space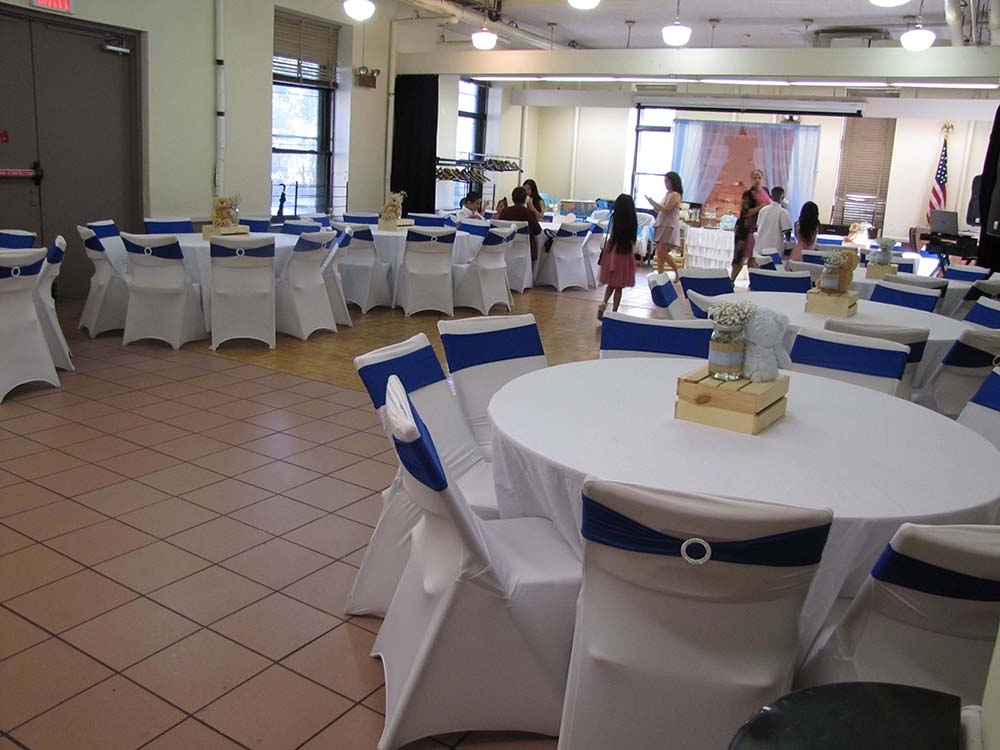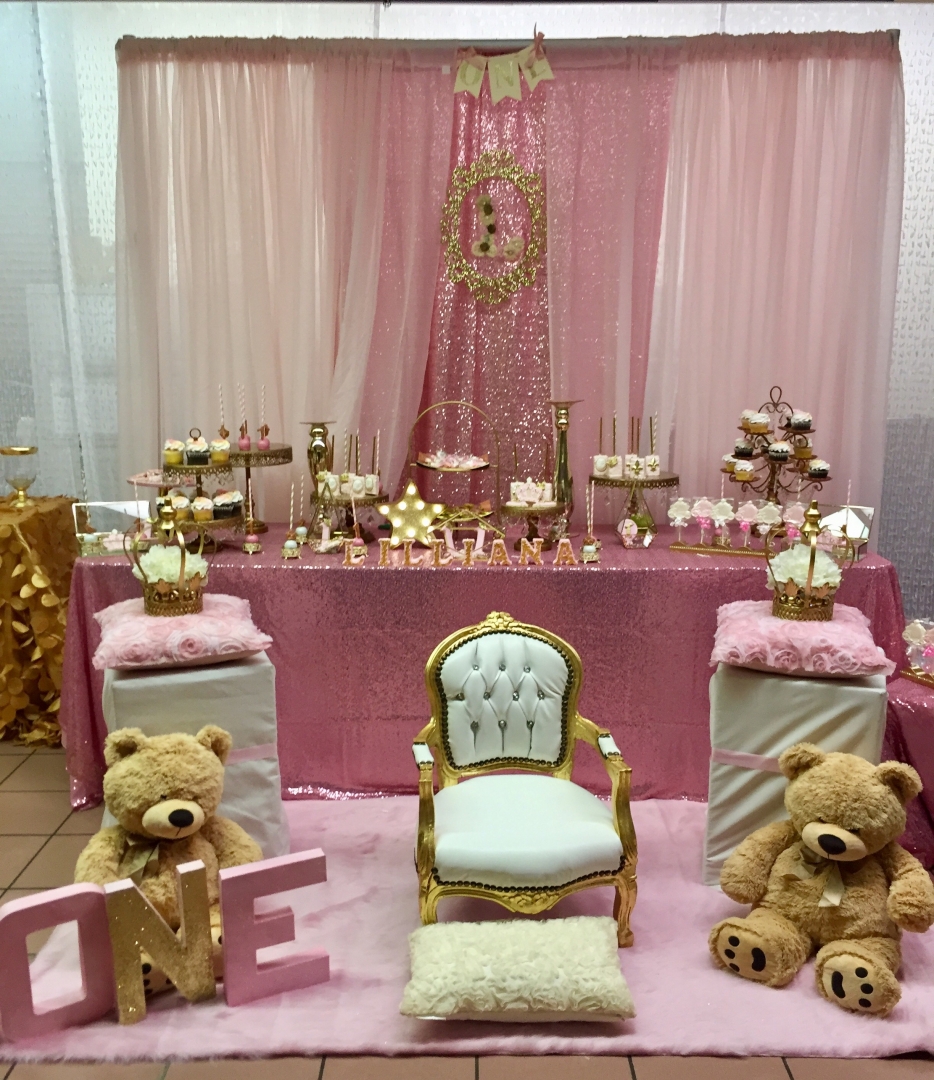 Community Park Space