Make a Donation
As a 501c3 charity, Kingsbridge Heights Community Center annually helps thousands of low income and immigrant Bronx families to become stronger. For many of our participants, for pre-schoolers and special needs kids to adults, KHCC is like a home away from home.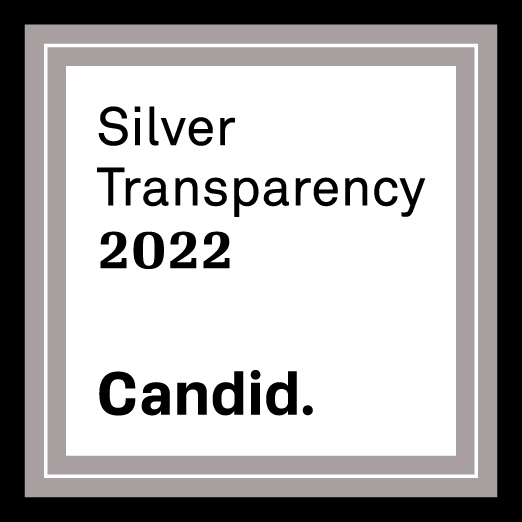 Although roughly 80% of our programming is government funded, we rely on private contributions from donors like you for the remaining 20%. Demand for our services, which are free or low-cost, exceeds our capacity and means many families are on wait lists. Your donation today will help a Bronx family in need, and reduce our wait lists for child care, child sexual abuse treatment, special needs family support, and more.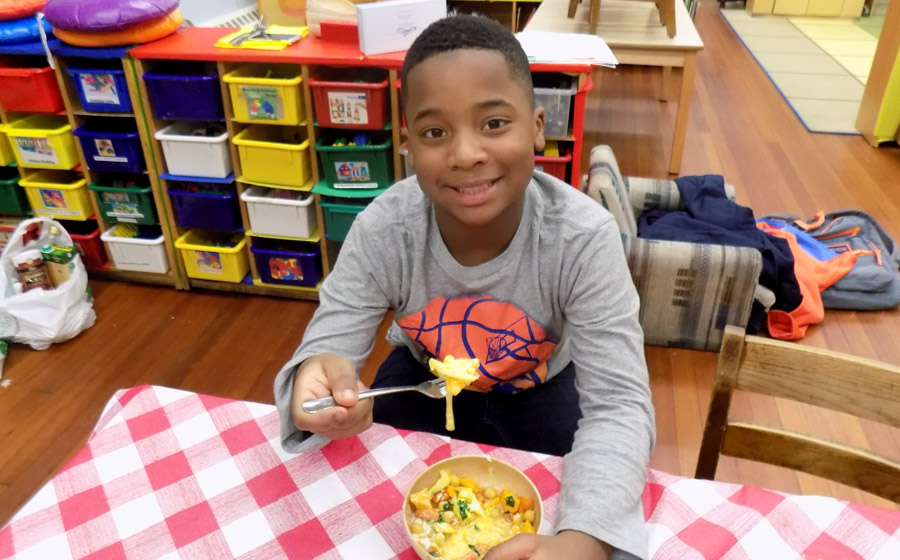 We have been working with our community for over 40 years. Help us continue to support our Bronx families through literacy, mental health, nutrition, technology, and arts programming. Every little bit helps!
$25 could provide 12 meals for a family of 4
$100 could provide a microgrant for a family to pay for outstanding bills
$200 could provide 268 diapers that will be used in one week by the children in our Early Childhood Program
$500 could provide a paid internship for a Teen Center participant
$1,000 could provide one year's worth of ESOL and Civics programing for one adult participant, and will give them the language skills to enhance their job prospects
Want to contribute something tangible? Our programs have wish lists of things they may need, such as toys for ages 0–18, sport equipment, construction paper, glue sticks, crayons, markers, and more. (See list below.)
KHCC also accepts donations of items in good or new condition, including clothing, coats, office furniture, computer equipment (3 years old or newer please), and non-perishable food.
Give to KHCC Winter Drive to help neighbors in need this year - more information can be found here.
Health
Diapers (bulk): Sizes 2-6
Pull Ups (Boys & Girls sizes 2-3, 3-4, 4-5)
Baby wipes
Non-Latex gloves (Adult size Medium and Large)
Clorox Wipes
Hand Sanitizer
Large First Aid Kits
Games
Finger Paints
Wooden Puzzles
Simple Board Games: Especially sorting, counting
Sturdy Baby Dolls (Multi-Cultural)
Cars, Trains, Trucks
Boom Boxes (CD Players with head phone jacks)
Play dough or ACTUAL CLAY
School and Office Supplies
Paper Towels
Facial Tissues (any brand)
Office Supply Paper
Crayons
Construction Paper/Craft Paper
Craft Materials such as feathers, colored sand, wood pieces, tissue paper
Water Colors
Glue Sticks
Markers
Stickers, Mailing Labels, Index Cards
Printer Ink (Lexmark or HP)
Hands Free Garbage Cans & Hands Free Recycle Cans
Other
Van to transport food between sites, serving 200 children
Please contact our Director of Development, Ansley Davenport via email or by telephone at ‪(201) 431-6355 to coordinate.

When you #StartWithaSmile on #PrimeDay, Amazon donates to Kingsbridge Heights Community Center Inc. Shop for great deals at Amazon Smile with KHCC
To make a donation by mail, send a check payable to Kingsbridge Heights Community Center to the following address:
Kingsbridge Heights Community Center
Development Office
3101 Kingsbridge Terrace
Bronx, NY 10463