Make a Donation
As a 501c3 charity, Kingsbridge Heights Community Center annually helps thousands of low income and immigrant Bronx families to become stronger. For many of our participants, for pre-schoolers and special needs kids to adults, KHCC is like a home away from home.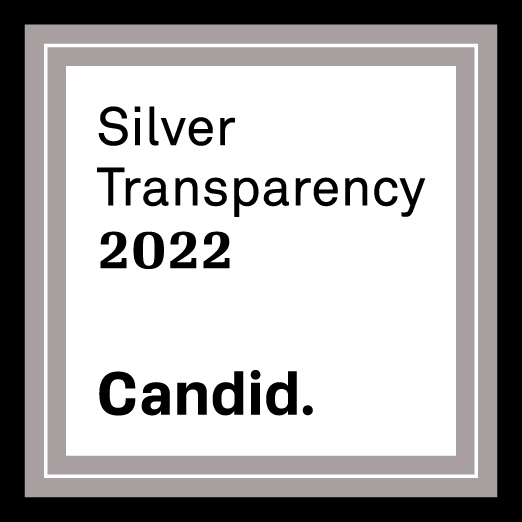 Although roughly 80% of our programming is government funded, we rely on private contributions from donors like you for the remaining 20%. Demand for our services, which are free or low-cost, exceeds our capacity and means many families are on wait lists. Your donation today will help a Bronx family in need, and reduce our wait lists for child care, child sexual abuse treatment, special needs family support, and more.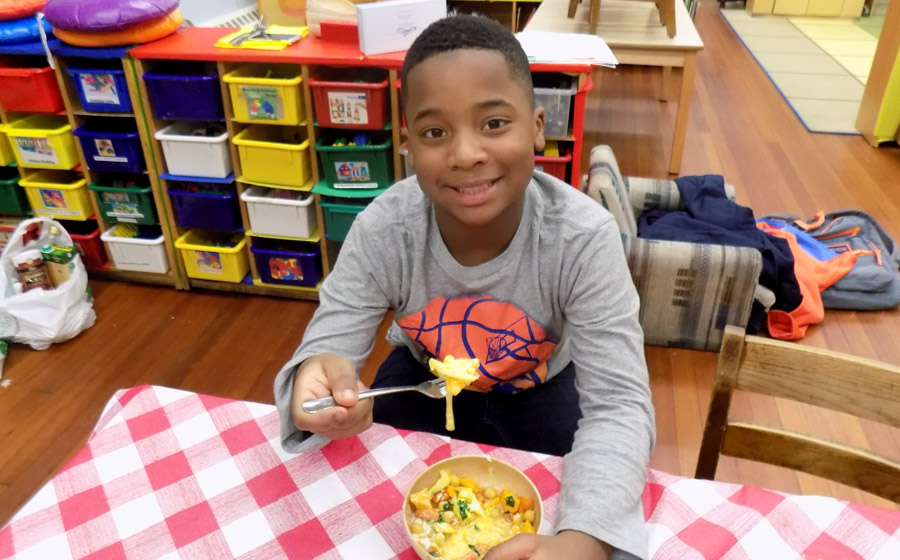 We have been working with our community for over 40 years. Help us continue to support our Bronx families through literacy, mental health, nutrition, technology, and arts programming. Every little bit helps!
$25 could provide 12 meals for a family of 4
$100 could provide a microgrant for a family to pay for outstanding bills
$200 could provide 268 diapers that will be used in one week by the children in our Early Childhood Program
$500 could provide a paid internship for a Teen Center participant
$1,000 could provide one year's worth of ESOL and Civics programing for one adult participant, and will give them the language skills to enhance their job prospects
Want to contribute something tangible? Our programs have wish lists of things they need! View our Amazon Wish List.
KHCC also accepts donations of items in good or new condition, including coats, office furniture, computer equipment (3 years old or newer please), and non-perishable food.
Give to the KHCC Holiday Drive to help neighbors in need this holiday season!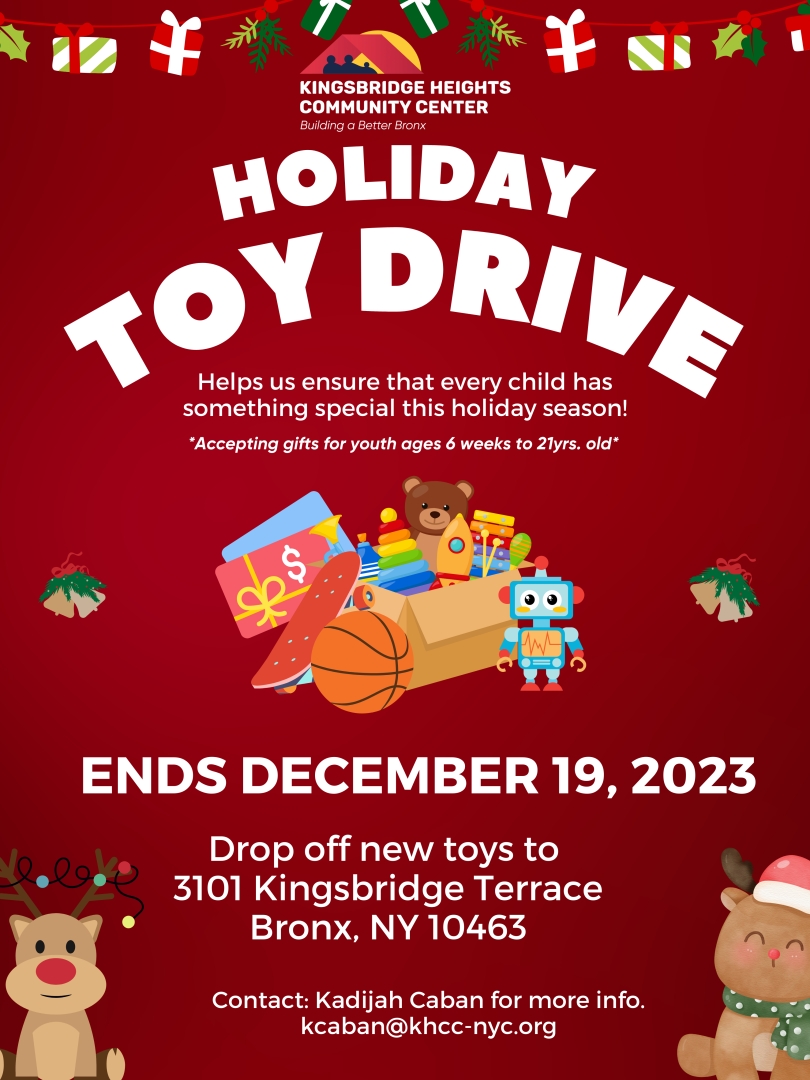 Please contact our Administrative Director, Kadijah Caban, via email kcaban@khcc-nyc.org with questions.

Take a look at our Amazon Wishlist to donate an item needed at KHCC!
You can also shop on Amazon and benefit KHCC at the same time. Shop Amazon Smile with KHCC to have Amazon donate a percentage of every transaction.
To make a donation by mail, send a check payable to Kingsbridge Heights Community Center to the following address:
Kingsbridge Heights Community Center
Development Office
3101 Kingsbridge Terrace
Bronx, NY 10463