Workforce Development Program 22-23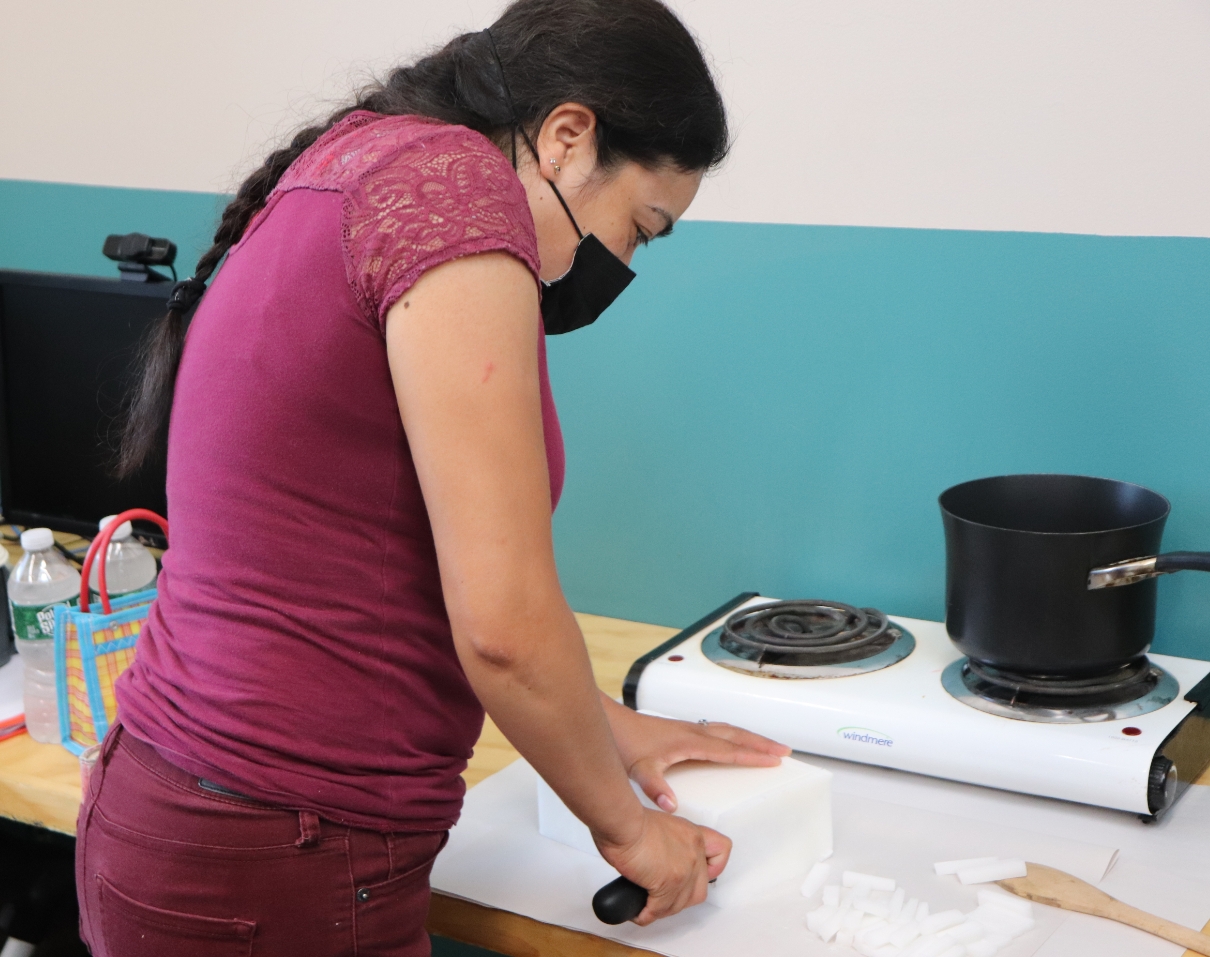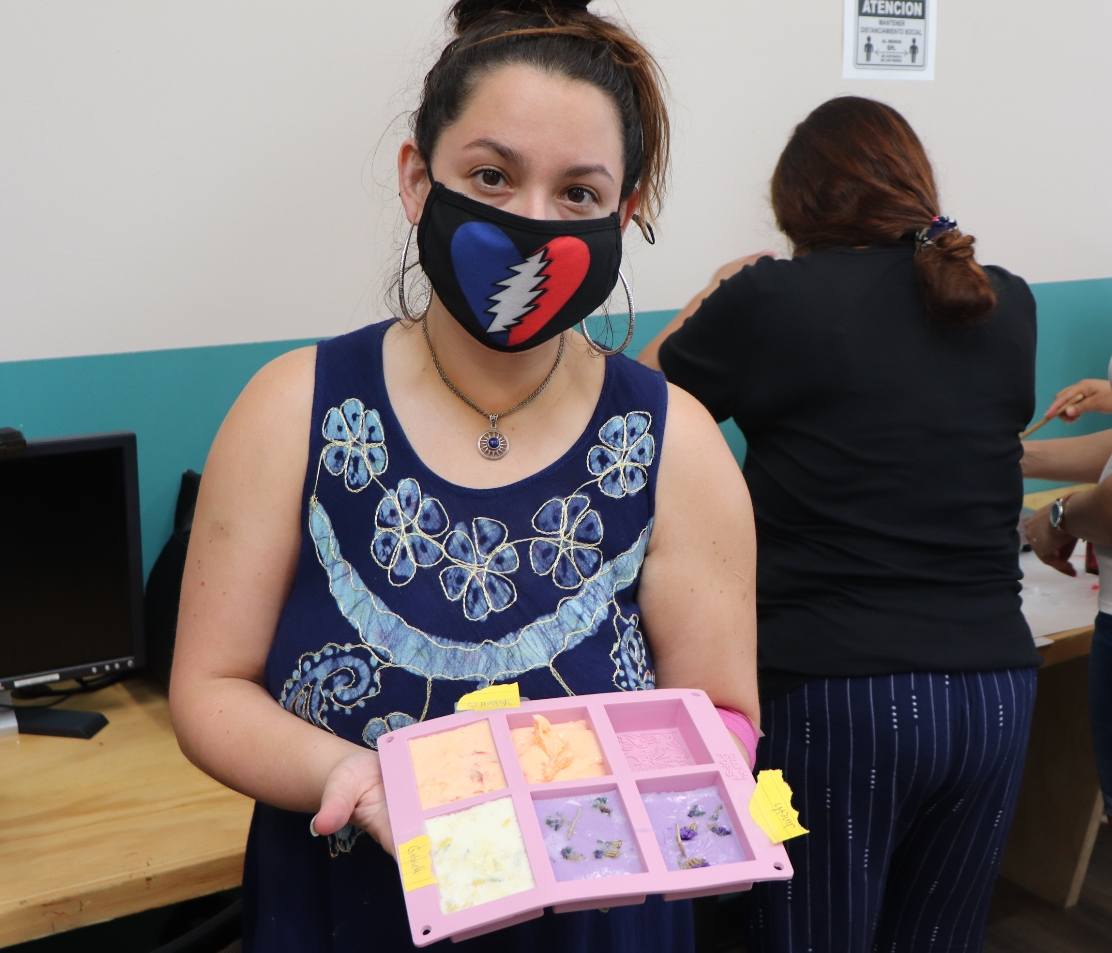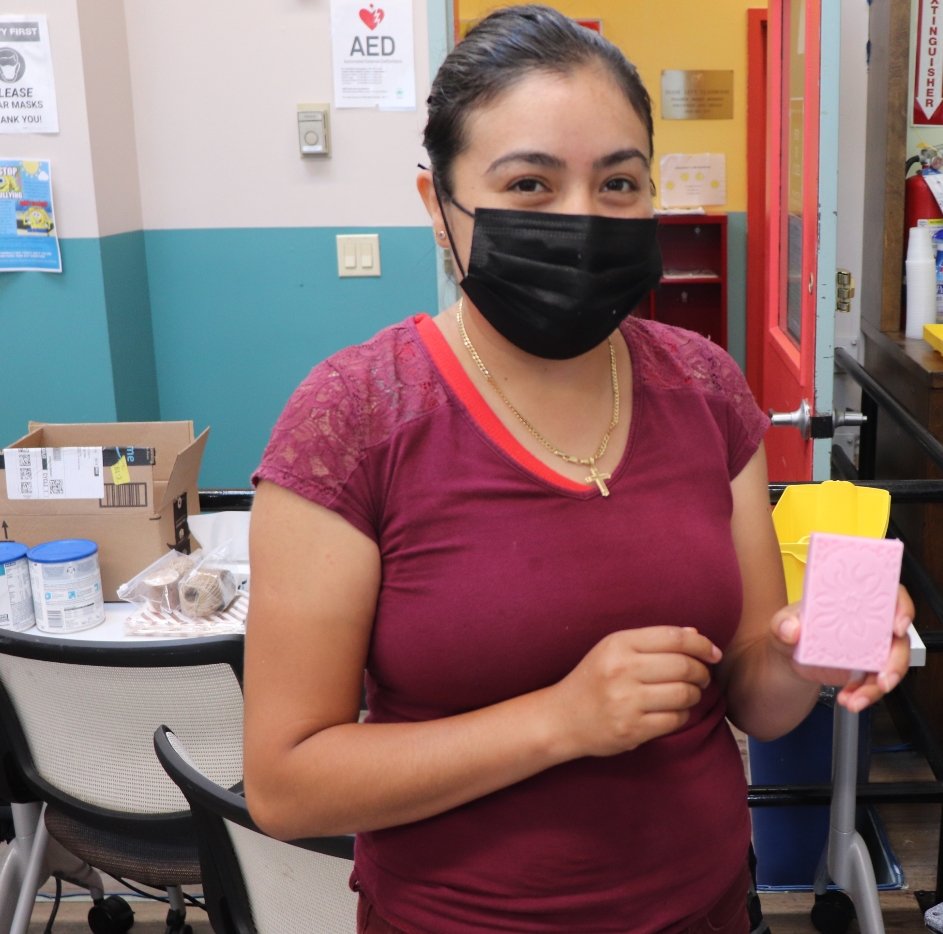 The Kingsbridge Heights Community Center (KHCC) is excited to partner with NYC Business Solutions to provide an Entrepreneurial Workforce Development Program for our Spanish speaking community members. Our goal is to support program participants in opening their own business as a way of promoting avenues for generating an income and improving their financial situation, especially now as many have experienced the devastating financial and emotional consequences of the COVID-19 pandemic.
The program begins with an orientation, followed by 3 weeks of in-person artisanal training led by KHCC staff, which will lead us into 9 virtual business-related workshops led by NYC Business Solutions Bronx Center. Upon completing the program, participants will be invited to monthly workshops to assist in growing their business and refining their skills. Each program cycle will focus on a different artesanal skill; our Summer 2021 Cohort is learning to make natural, homemade body care products.
__________________________________________________________________________
El Centro Comunitario de Kingsbridge Heights (KHCC) se ha juntado con NYC Business Solutions para ofrecer un Programa de Desarrollo de Emprendedoras para mujeres inmigrantes de habla hispana en nuestra comunidad. Nuestro objetivo es ayudar a las participantes del programa a abrir su propio negocio como una forma de generar ingresos y mejorar su situación financiera, especialmente ahora que muchas han enfrentado las consecuencias financieras y emocionales de la pandemia de COVID-19.
El programa comienza con una orientación, seguida de 3 semanas de capacitación artesanal en nuestro centro, luego seguido por 9 talleres de negocio virtuales dirigidos por NYC Business Solutions Bronx Center. Al completar el programa, las participantes serán invitadas a talleres mensuales para ayudarlas a hacer crecer su negocio y perfeccionar sus habilidades. Cada ciclo del programa se centrará en una habilidad artesanal diferente; nuestra cohorte de verano de 2021 está aprendiendo a hacer productos corporales caseros y naturales.