KHCC's summer camp has been an absolute hit this year! The youth is thoroughly enjoying their time at our camp.
At KHCC, kids have the wonderful opportunity to make new friends and strength their bonds with the old ones, embark on exciting day trips and indulge in engaging in-house activities. Our mission for the summer camp is to create a safe and fun space where kids can truly be themselves. Moreover, we aim to provide parents and caregivers with peace of mind, knowing that their children are in excellent hands with KHCC's dedicated staff.
Summer camp offers kids the perfect escape from their everyday school routine, and at our camp, we are committed to making their summer the best one ever! This year, our summer camp kids had the incredible opportunity to embark on exciting field trips. We organized visits to Van Cortlandt, Turtle Cove, Rockland State Pool Park, and brought them to a Mets game! For some of these children, it was their first experience attending a professional game. We are thrilled to have provided them with such core memories that they will cherish for a lifetime.
In addition to ensuring the happiness of the kids, KHCC places great importance on the satisfaction of our parents and caregivers. At KHCC's Youth Department, our dedicated staff is committed to providing the best experience for both students and their families. Open communication between students, parents, and staff is a top priority and is highly valued. We believe in being fully prepared and equipped to handle any situation that may arise, and our staff at KHCC has undergone extensive training in childcare to ensure a safe and supportive environment.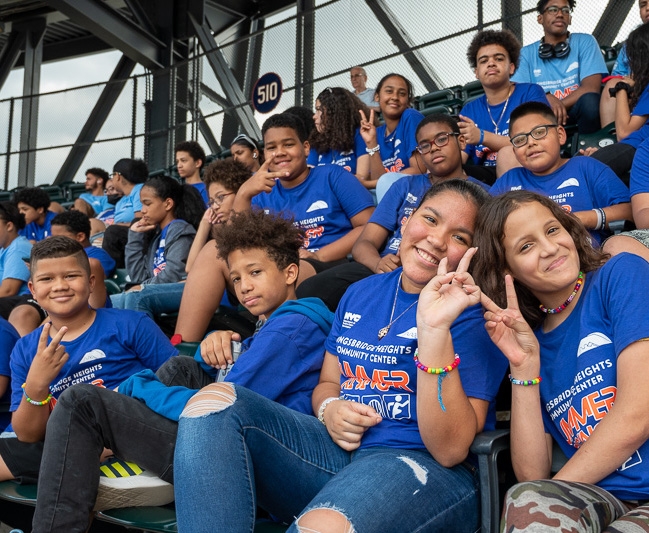 One interesting fact about our KHCC Crew Members is that many of them are community residents, and some have even been part of our summer camp in their younger years. This creates a more inclusive and enriching environment for the children, as they can relate to and connect with their counselors on a personal level.
At KHCC, we take great pride in fostering a harmonious relationship among students, parents, and staff, creating a nurturing and joyful summer camp experience for everyone involved. Our ultimate goal is to make this summer camp an unforgettable and positive journey for all!


Here is what parents had to say about our summer camp:
How does your child like our summer camp?
"He is so happy, he loves everything about this summer camp"
How do you like the summer camp?
"Well I'm happy about it, that's the only thing I can tell you, next year and the following year, I'm coming back."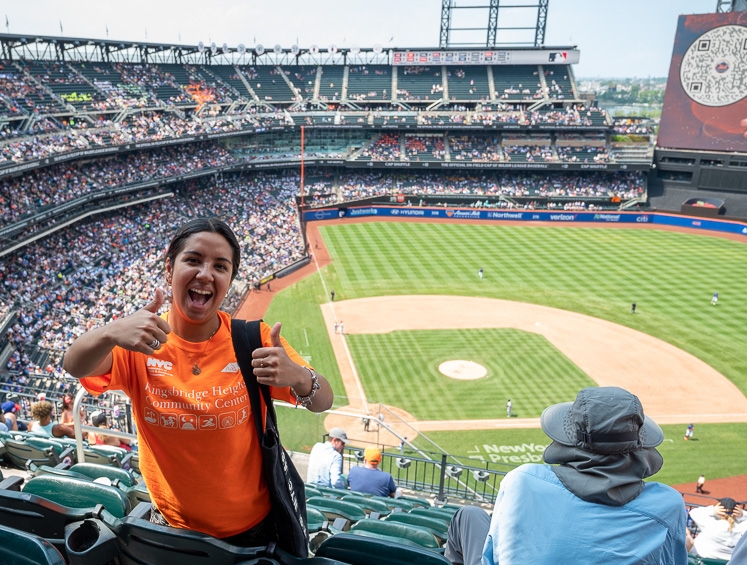 From another Summer Camp parent:


What does your child like about KHCC?

"Loves the trips, he is liking all the trips. He gets really excited when they go on the trips. "
What do you like about our summer camp?

"The communication, I went through a family crisis, and I have to say Roberto he is very understanding. He helps my son Liam. I just recently lost my father, and he (Roberto) was checking to see if he was okay. And I think that interaction really helped him out since he misses him. So, I got to say the communication and learning my son is what I love about the camp."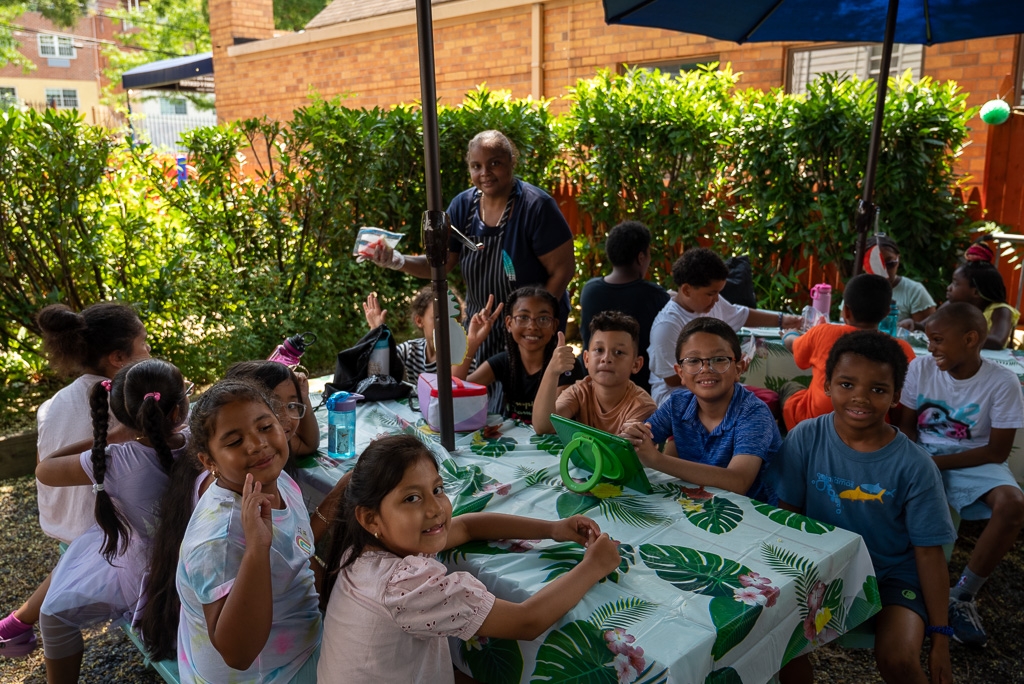 To register, email khccsummercamp@khcc-nyc.org or call 718-884-0700