The 11th Annual Harvest Festival at Kingsbridge Heights Community Heights, held on October 26, was a tremendous success! With over 300 attendees, this year's event brought families and community members together to celebrate the fall/winter seasons.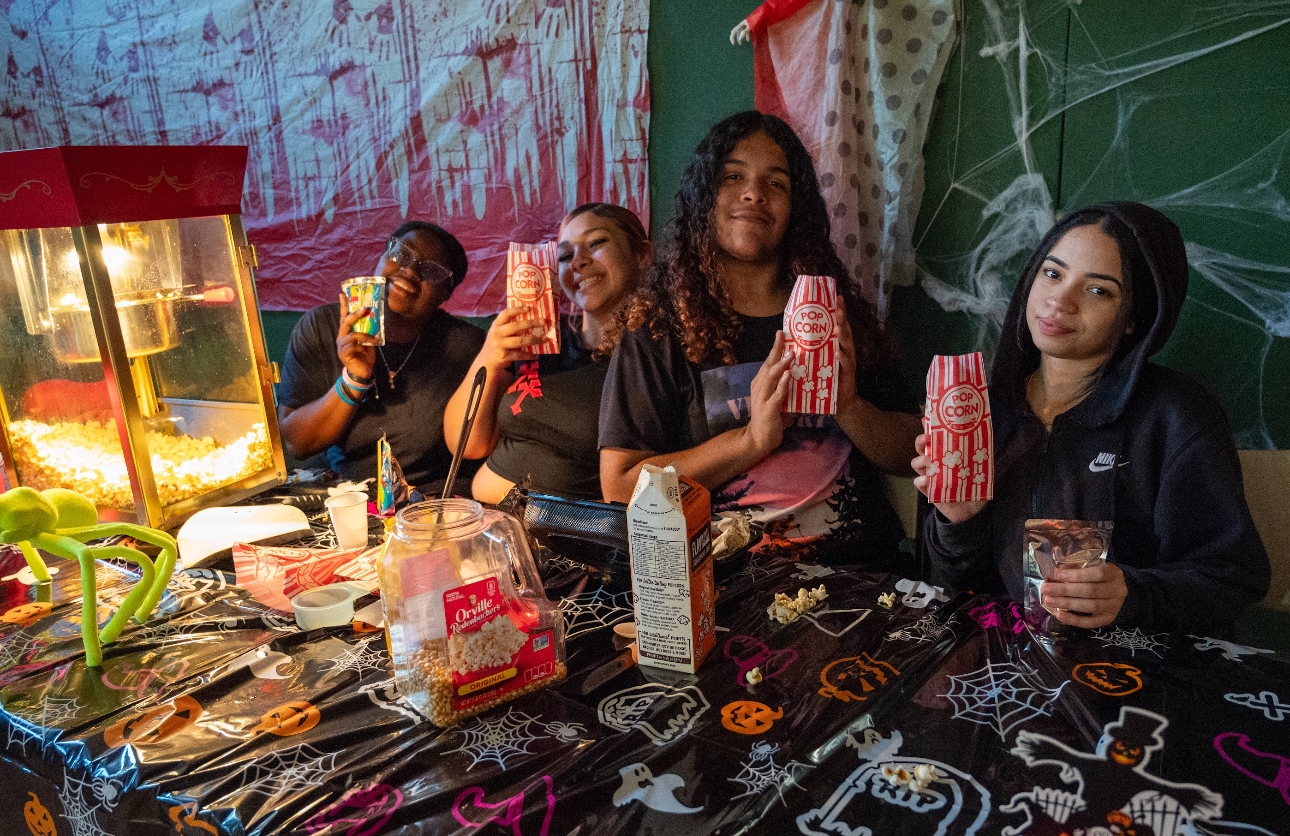 Our festival created lasting memories with a diverse range of activities for all age groups. From a spine-tingling haunted house to imaginative pumpkin decorating, there was something to delight everyone. To make it even more special, we encouraged attendees to come dressed in their most creative and spookiest Halloween-themed costumes.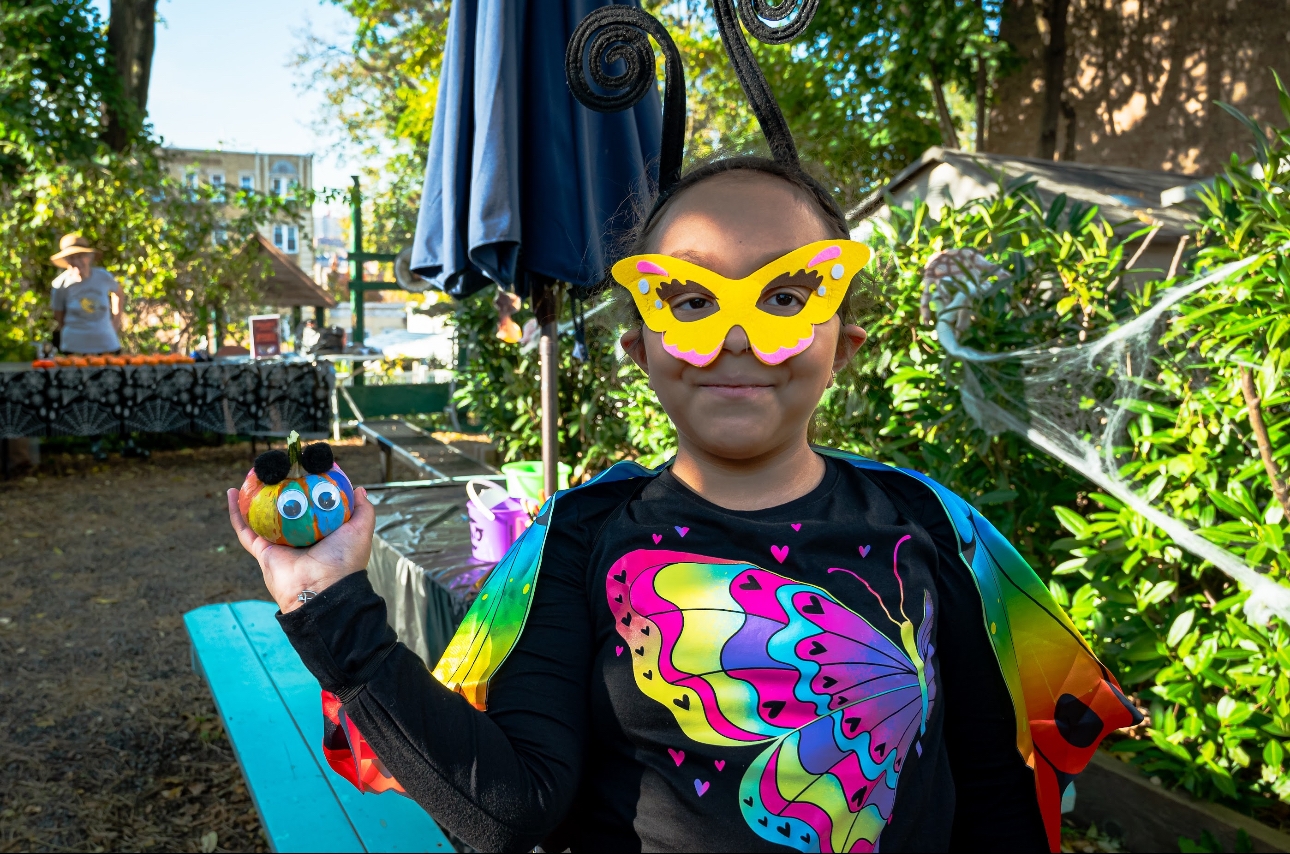 This year, we added numerous giveaways and engaging activities to the mix. We provided school supplies, including notebooks, pens, and pencils, ensuring that students were well-equipped for the academic year. In the gym, we had dance and karaoke sessions that brought out the inner performer in many. Our front house featured an incredibly spooky haunted house that sent shivers down the spines of all who dared to enter. Changing Futures staff also contributed to the event by raising awareness about Domestic Violence Awareness Month (DVAM) and distributing prizes.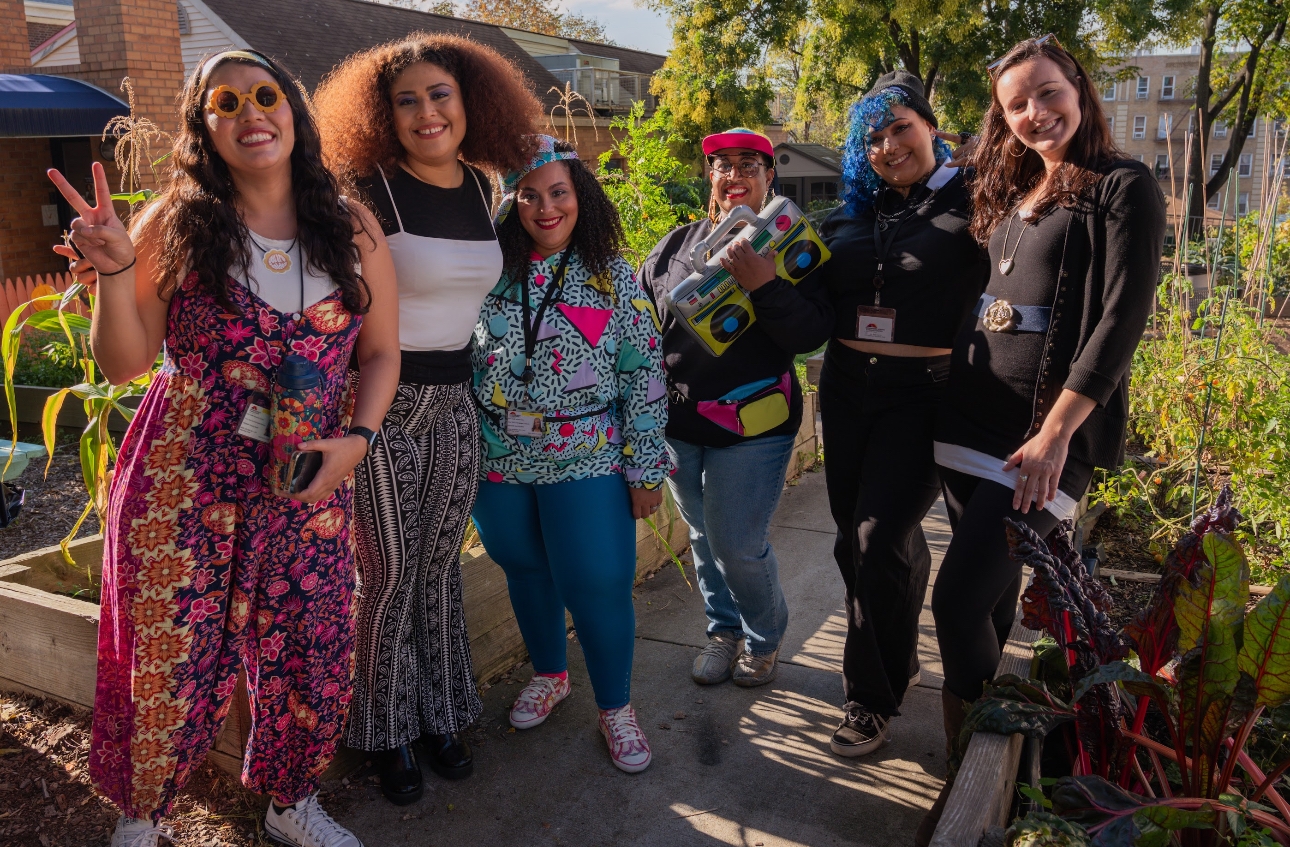 The cookie decorating station proved to be a fun and creative outlet for everyone, while pumpkin decorating in the garden brought joy to all participants.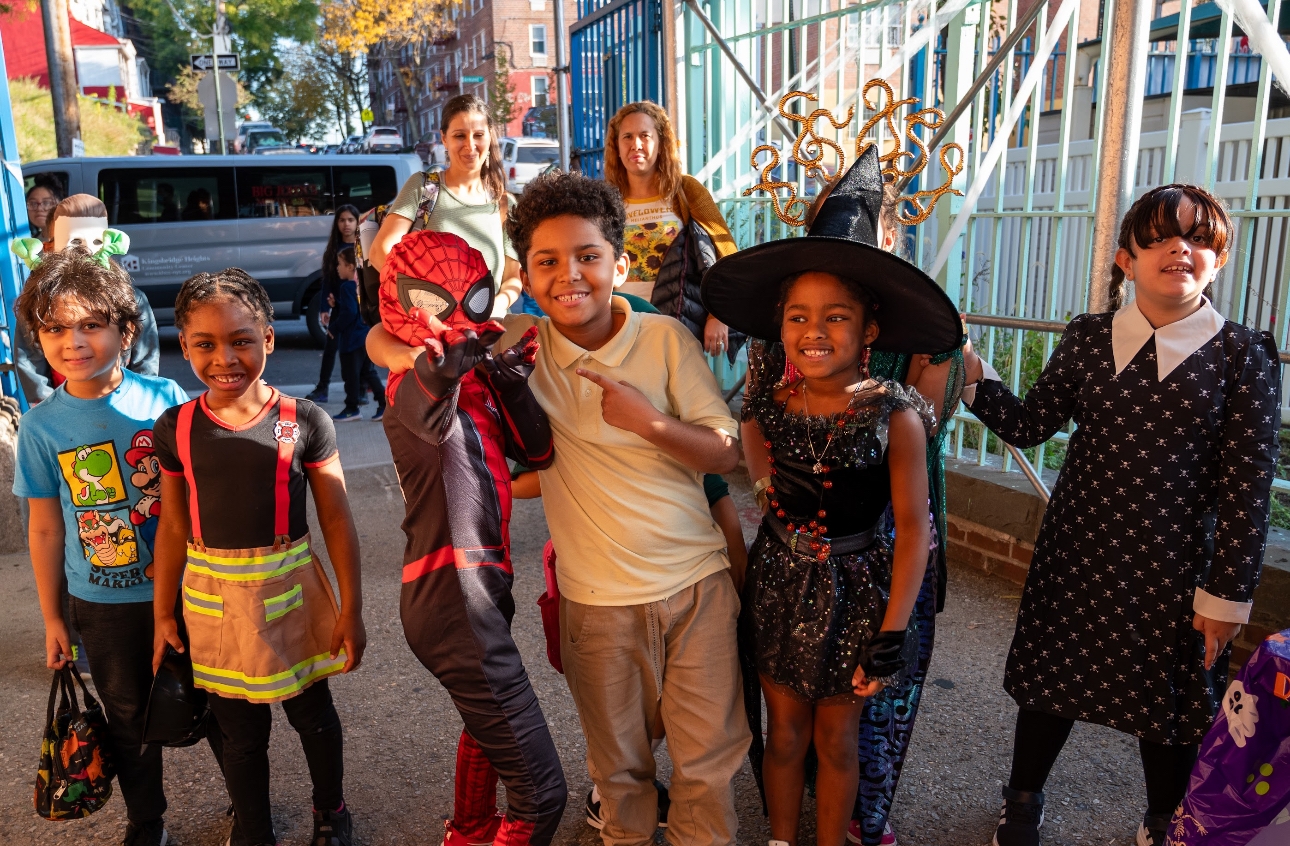 We extend our heartfelt thanks to everyone who joined us in their amazing costumes. We are delighted that you were able to enjoy the exciting activities we had prepared for all of you. Your presence made the Harvest Festival a grand success!