We've got exclusive items that will be perfect gifts for your significant other, family members and friends. Items include:
massage sessions
jewelry
autographed items
a personal chef visit
a restaurant deal
All proceeds from sales go to support KHCC programs.
For more information on how to purchase the items listed below, contact Carol Cole at ccole@khcc-nyc.org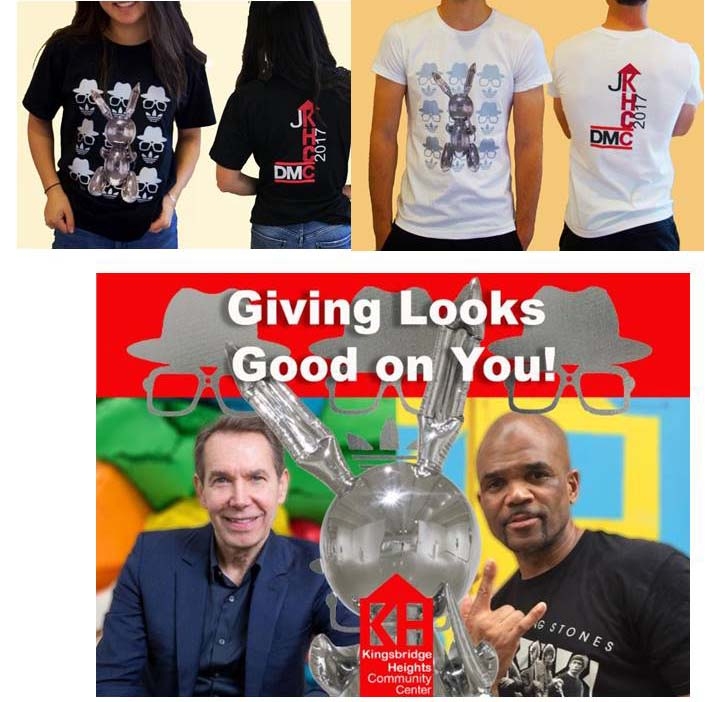 Limited Edition T-Shirts Designed by Jeff Koons and DMC
This exclusive collaboration by the legendary artists was done to benefit the
programs at KHCC.
Price: $75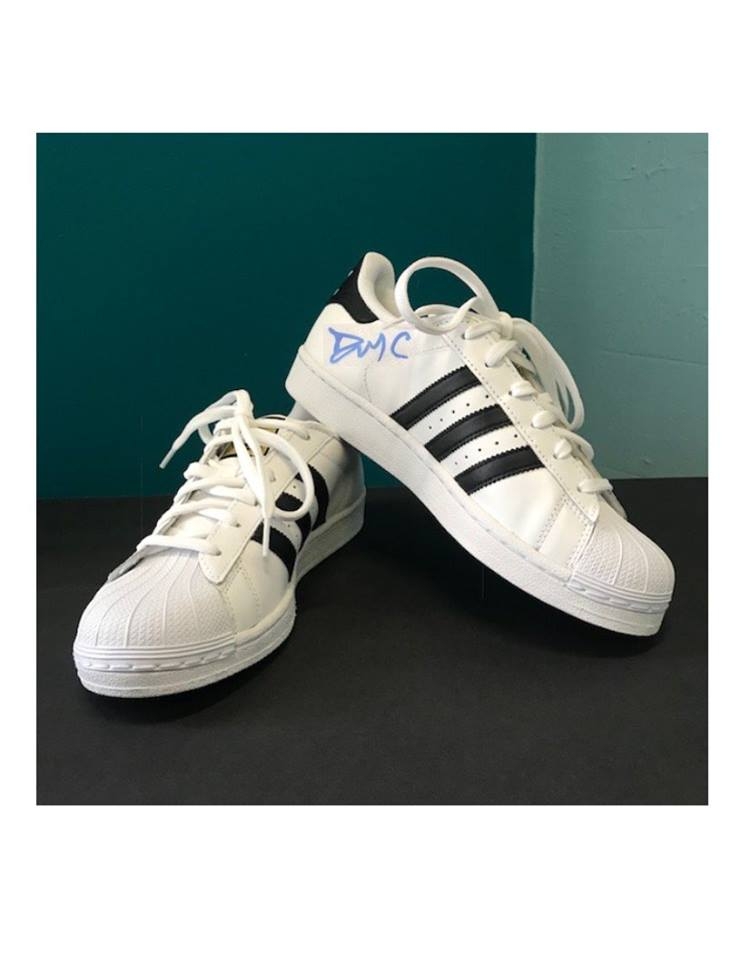 Adidas Sneakers Autographed by Darryl "DMC" McDaniels
The original sneakers are signed by DMC, one-third of the iconic rap group Run DMC.
Men's sizes available: Size 7 (1pair) , Size 12 (3 pairs), Size 13 (1 pair)
Women's sizes available: Size 6 (2 pairs)
Price: $250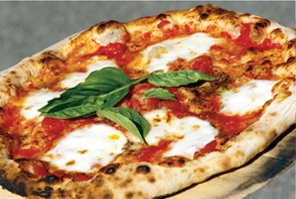 A Meal at Kingsbridge Social Club
Dine at the local restaurant known for wood fire pizza, craft beers and wine.
Price: $50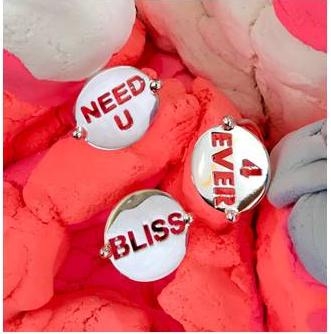 Sterling Silver Rings Designed by Justine Koons
"Need U" and "4Ever" are the only designs available.
Price: $250 each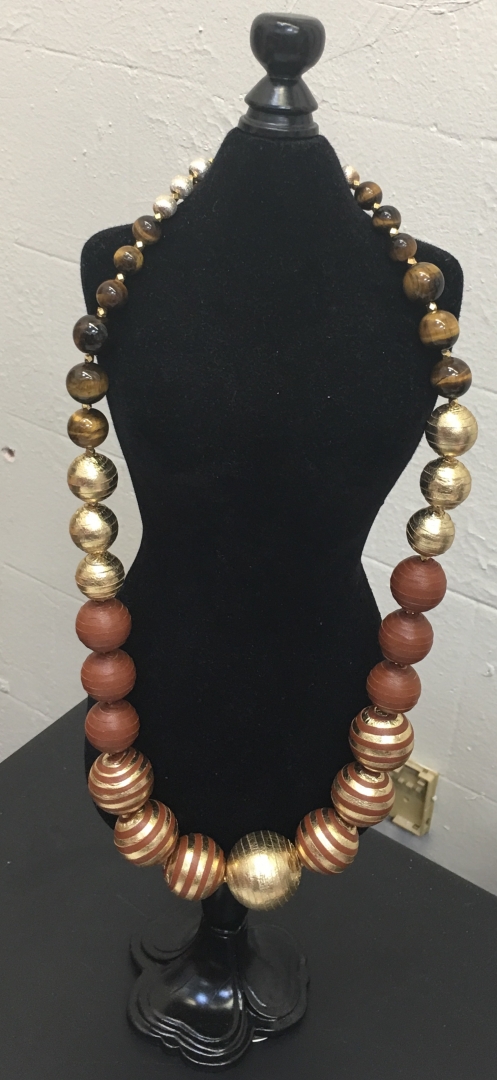 Helical Leather Bead Necklace
Gradient strand of luxe leather, tiger's eye and gold tone beads in sienna, gold and silver. 12.5" drop and 28" long
Price: $630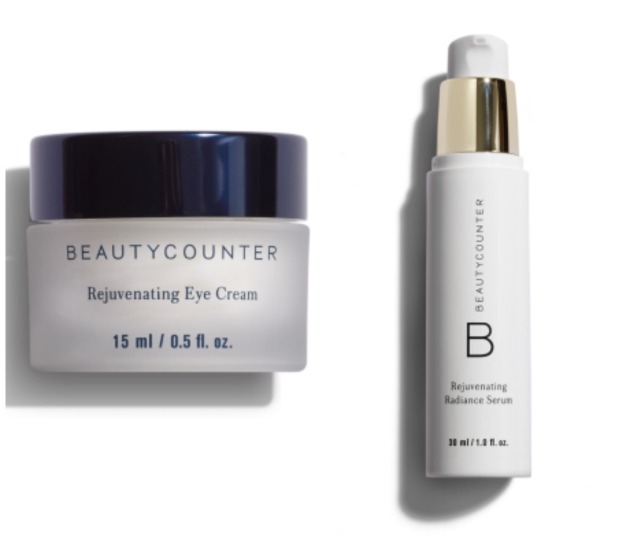 Products from Beauty Counter
Nourishing night cream and cream cleanser; rejuvenating radiance serum and eye cream; lip conditioner and $25 off a purchase of $100 or more.
Price: $250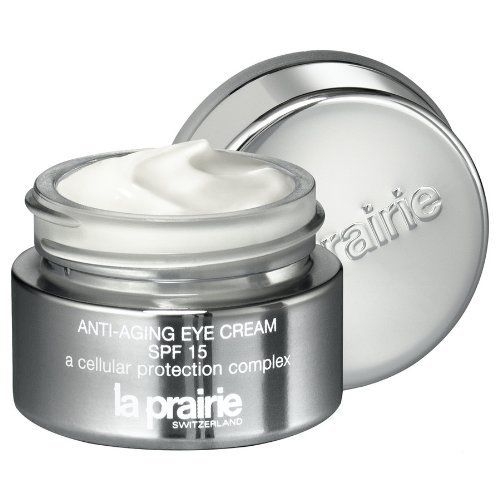 La Prairie Beauty
Anti-aging emulsion cream, anti-aging day cream and cellular softening and balancing cream from luxury beauty brand La Prairie.
Price: $840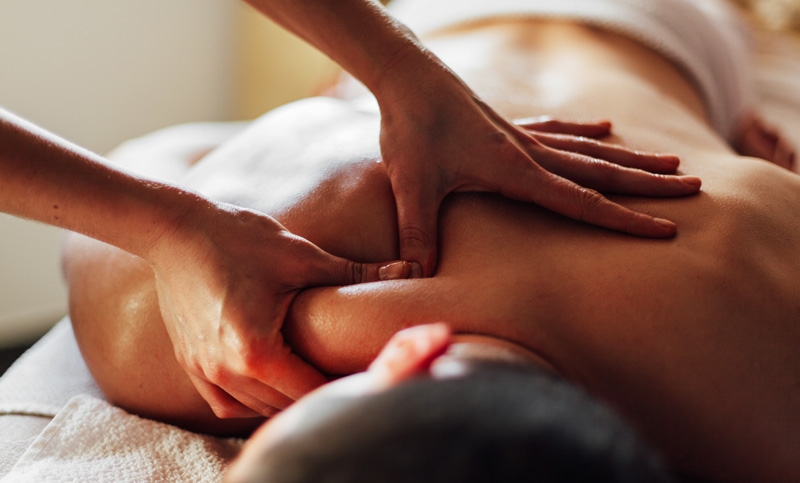 Two 1-Hour Sessions or One 2-Hour Session at Attila's Massage Therapy
A relaxing session with a massage expert.
Price: $200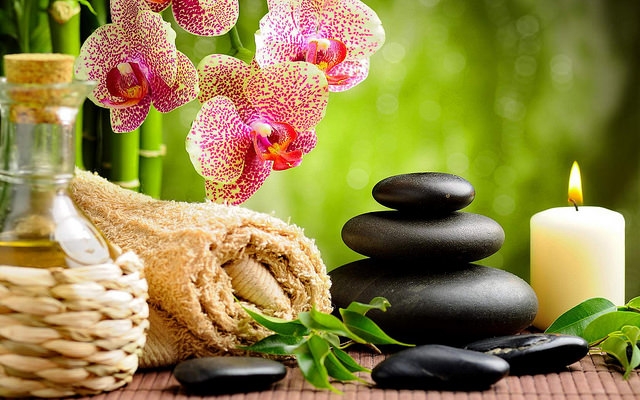 One 1-Hour Session at Attila's Massage Therapy
A relaxing session with a massage expert.
Price: $100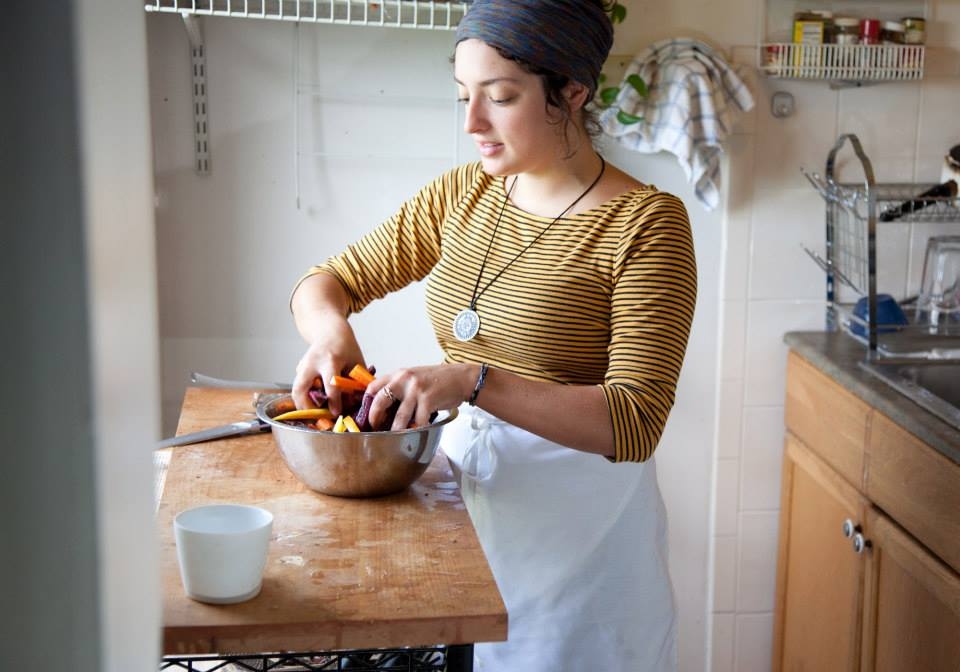 A Week's Worth of Meals Prepared by Personal Chef
This gift includes a home visit and cooking session with Grace Lieberman of The Royal Raddish.
Price: $250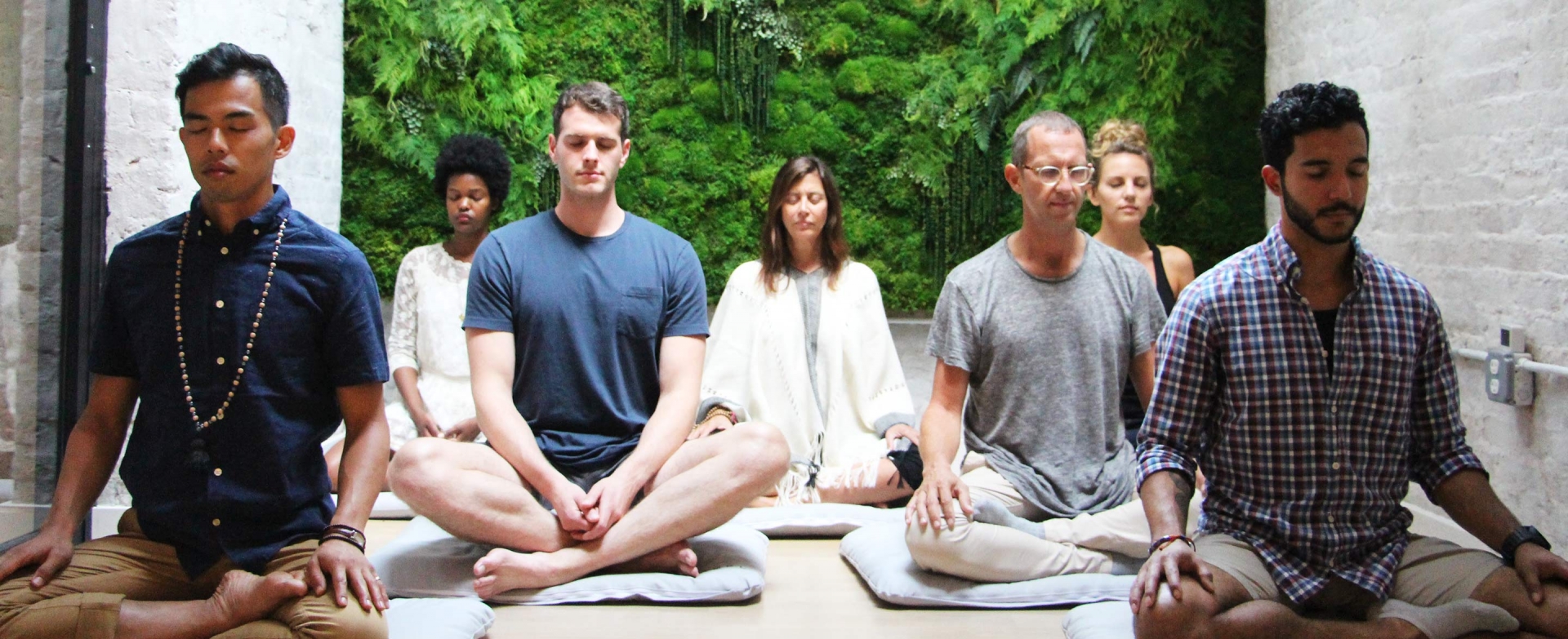 MNDFL Meditation
Two private 45-min meditation sessions and 5 free classes.
Price: $400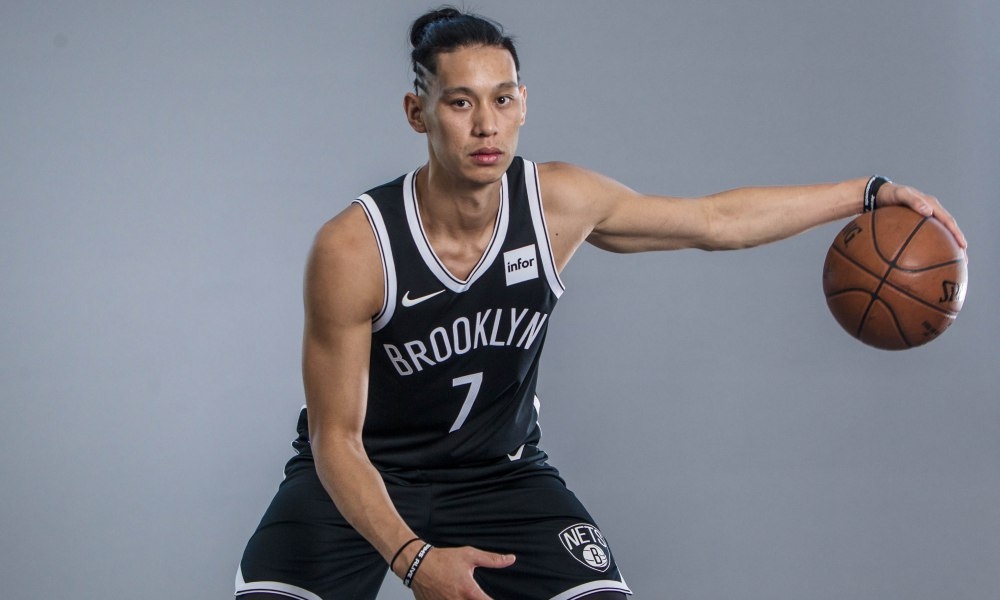 Photo Autographed by Jeremy Lin
A signed photograph of the NBA Star and Brooklyn Nets Point Guard.
Price: $100