Kingsbridge Heights Community Center (KHCC) proudly hosted its highly anticipated 10th Annual Neighborhood Festival, a day filled with an array of FREE activities, games, and endless fun. The event, which took place from 3 pm to 6 pm, provided a remarkable opportunity for neighborhood residents to come together and enjoy a memorable time.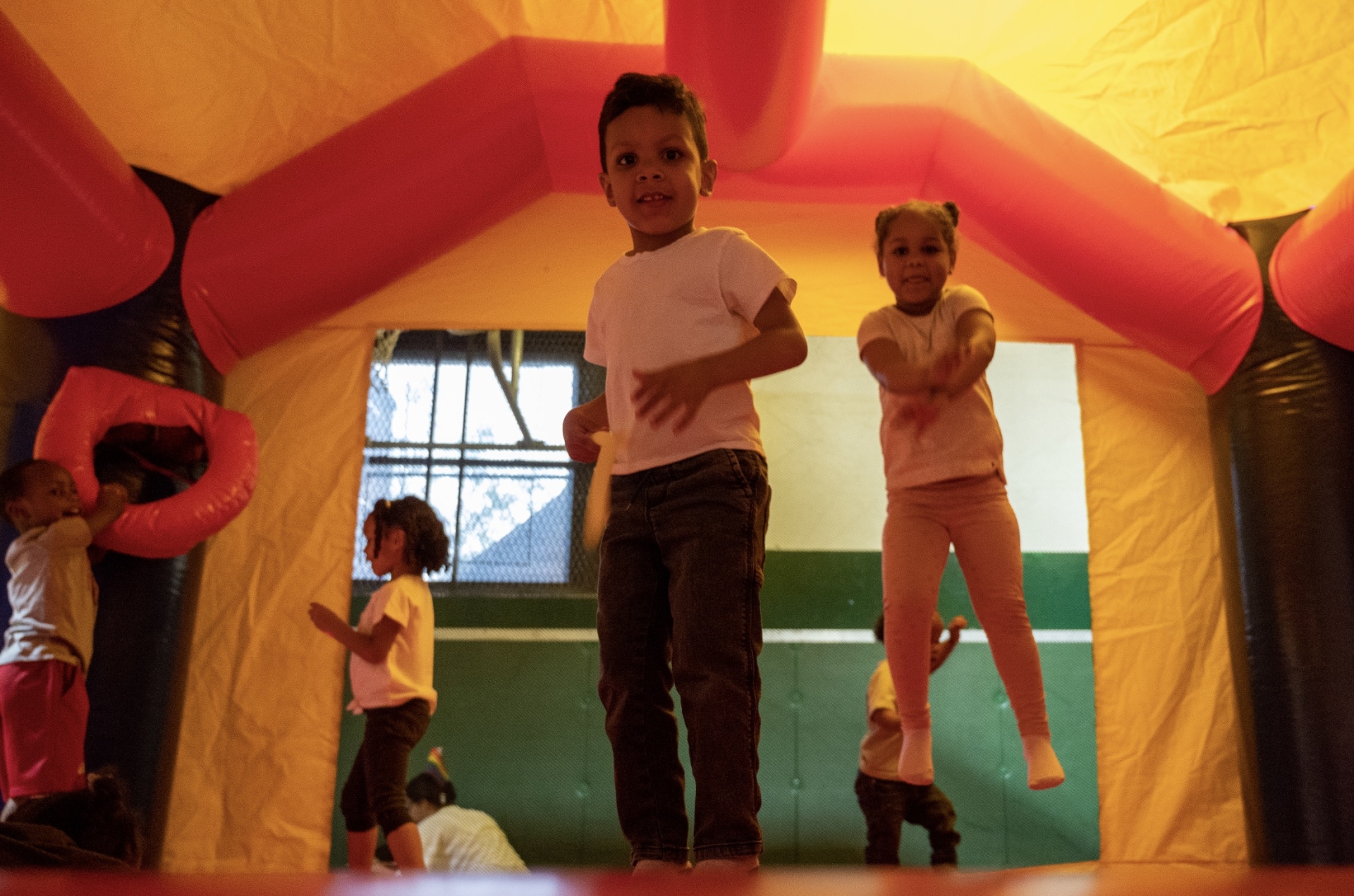 Children were delighted with a vibrant bounce house, while attendees of all ages relished the delicious grilled burgers and hotdogs. The event came alive with the incredible DJ Morsy, who curated an outstanding playlist that kept the crowd energized throughout. Moreover, KHCC provided a Pride-themed photo booth with Juneteenth-themed props, creating an inclusive atmosphere for all. Families and friends engaged in innumerable games, fostering a sense of camaraderie and joy. The event was open to everyone in the neighborhood, free of charge.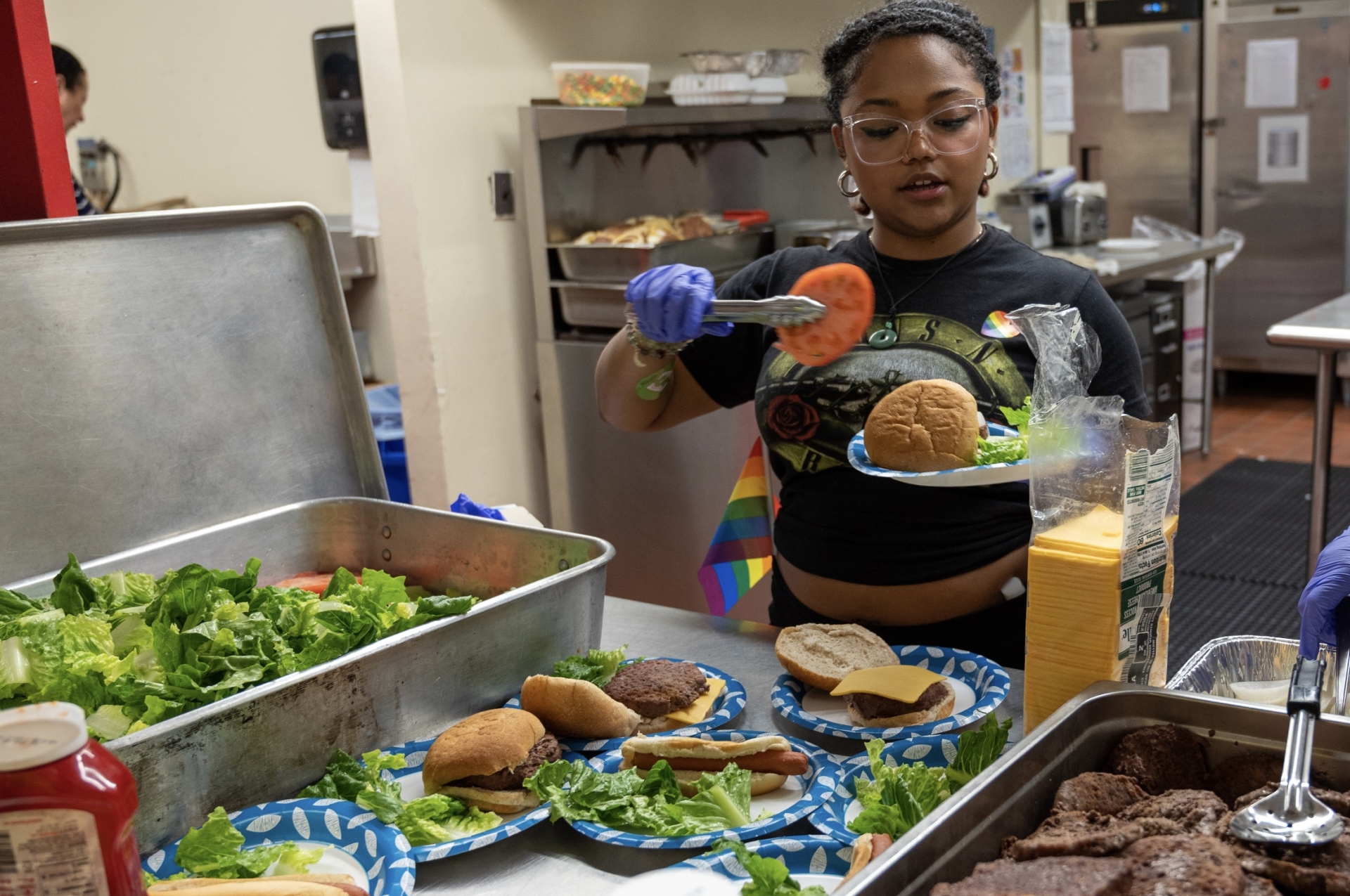 "KHCC is excited to welcome so many of our fellow community members as we celebrate Pride and Juneteenth together," exclaimed Raye Barbieri, CEO of Kingsbridge Heights Community Center. "It's so exciting to lift up and honor our shared values of unity, resilience, hope and belonging that are the heart of KHCC, and what the Bronx is all about!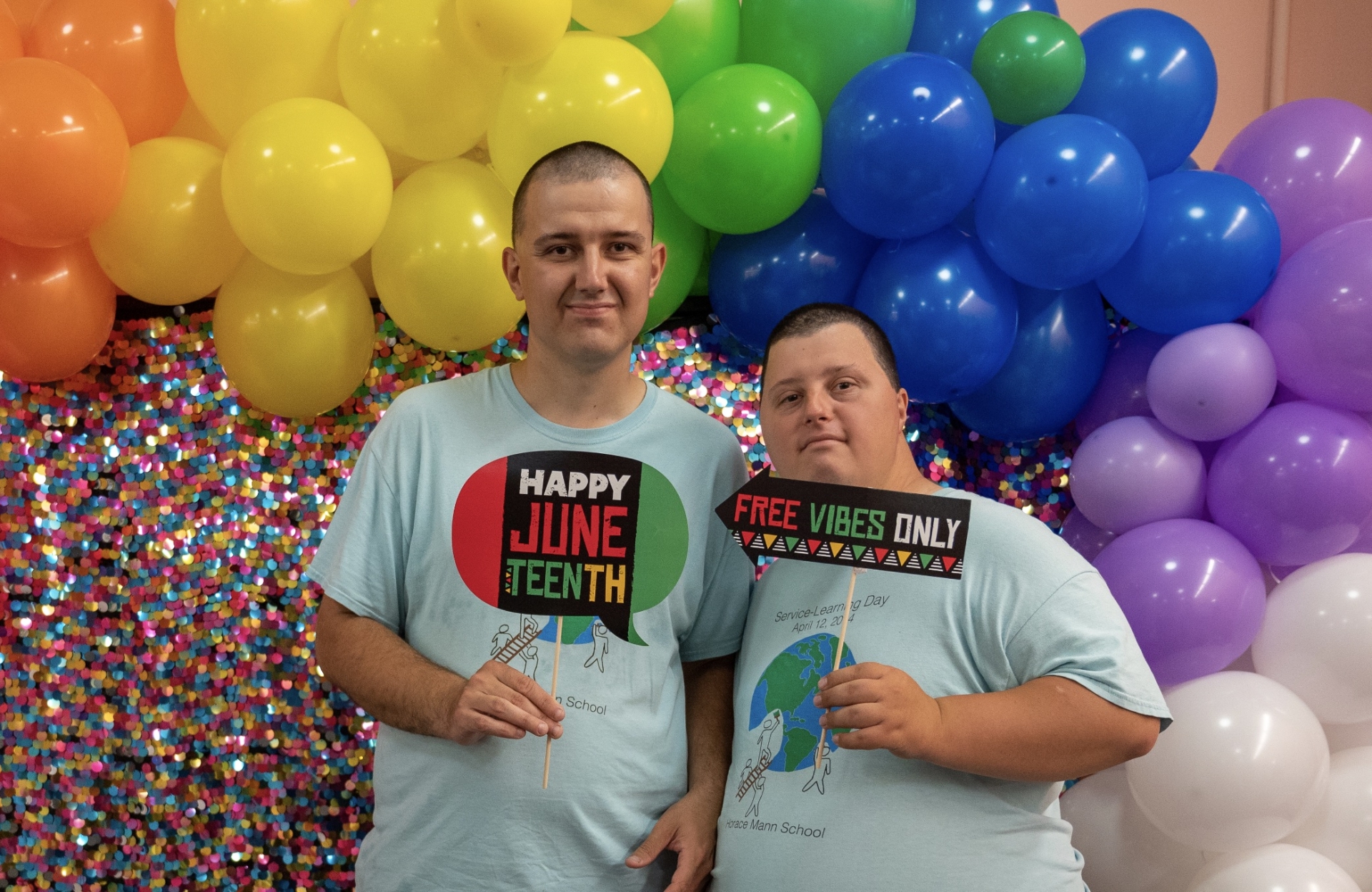 Not only did attendees have the opportunity to revel in a day of festivities, but they also had the chance to savor delectable food and learn more about the extensive services KHCC provides to the community. Kadijah Caban, Administrative Director of the Kingsbridge Heights Community Center, expressed her excitement, stating, "The KHCC Neighborhood Festival is a celebration of community. It is a time for us to come together, create, share, laugh, and enjoy the beginning of summer. It is an opportunity to connect with our neighbors in a meaningful way."
As an additional highlight, attendees had the chance to enter a raffle and visit various tables to receive complimentary goodies. The festivities were truly a testament to the community spirit and the dedication of KHCC to provide an engaging and enriching experience for all.