KHCC believes that Mental Health is important when providing a service to a participant. For too long there has been a stigma surrounding Mental Health, which causes silence and isolation— we do not want that!


Click here to request services!
This year, the National Alliance on Mental Illness (NAMI) is celebrating Mental Health Awareness Month with the More Than Enough campaign!
"It's an opportunity for all of us to come together and remember the inherent value we each hold — no matter our diagnosis, appearance, socioeconomic status, background, or ability. We want every person out there to know that if all you did was wake up today, that's more than enough. No matter what, you are inherently worthy of more than enough life, love, and healing. Showing up, just as you are, for yourself and the people around you is more than enough." (NAMI, 2023)
You can use the #MoreThanEnough to share why you are more than enough! Do not forget to tag @NAMICommunicate and @KHCCnyc so that we can react to your posts.
Our RESPITE program provides "a fun and caring environment and structured opportunities for learning, growth, and socializing with peers." This year they transitioned to a new location at p.s 204. Although the change was difficult, staff and participants have found a new home there. Participants range from 5-21 years old for the Special Needs After School Program while the Weekend Program, which is still located at KHCC's main site at 3101 Kingsbridge Terrace, on Saturdays and Sundays serves both teens and adults with developmental or intellectual disabilities.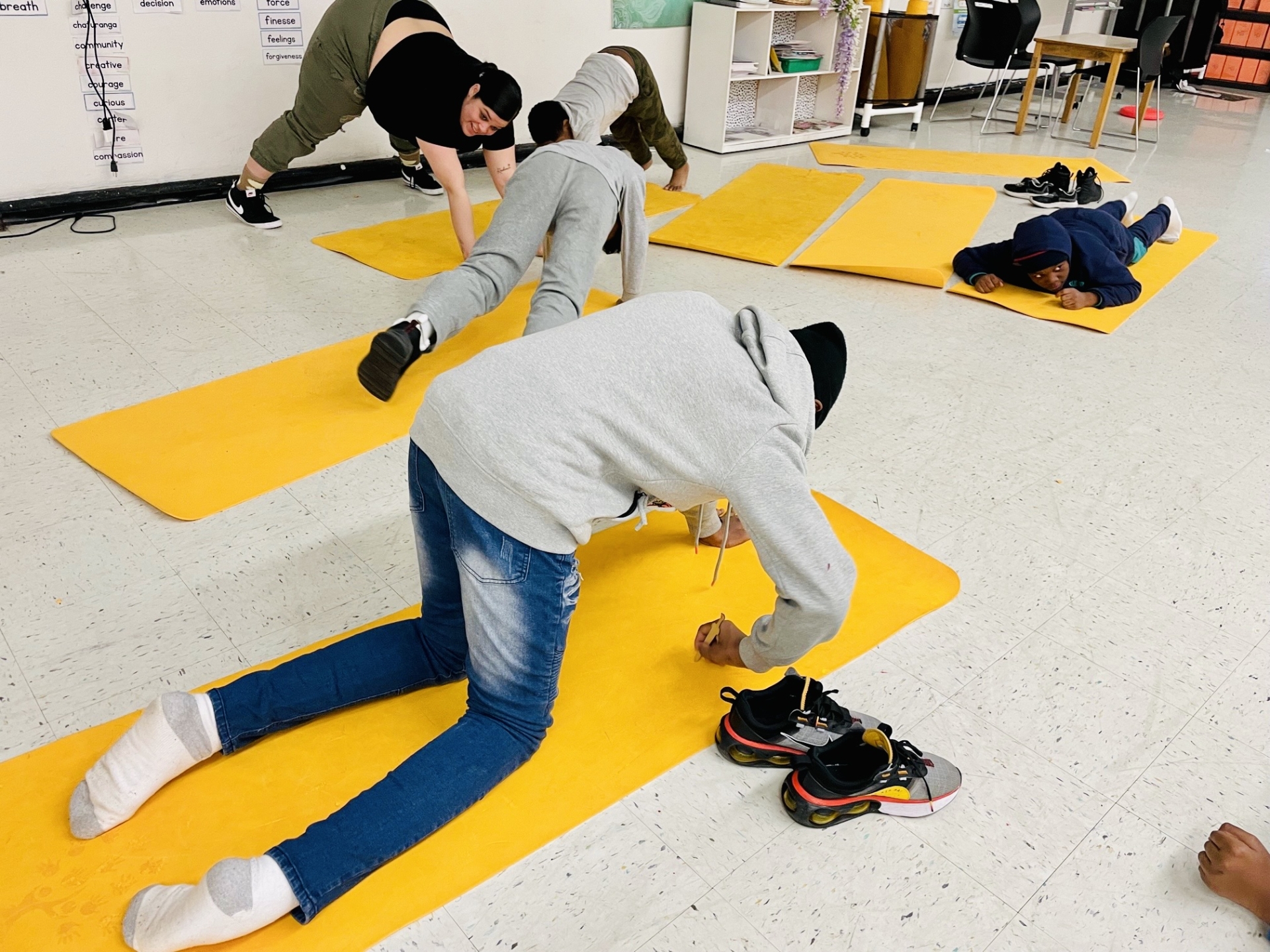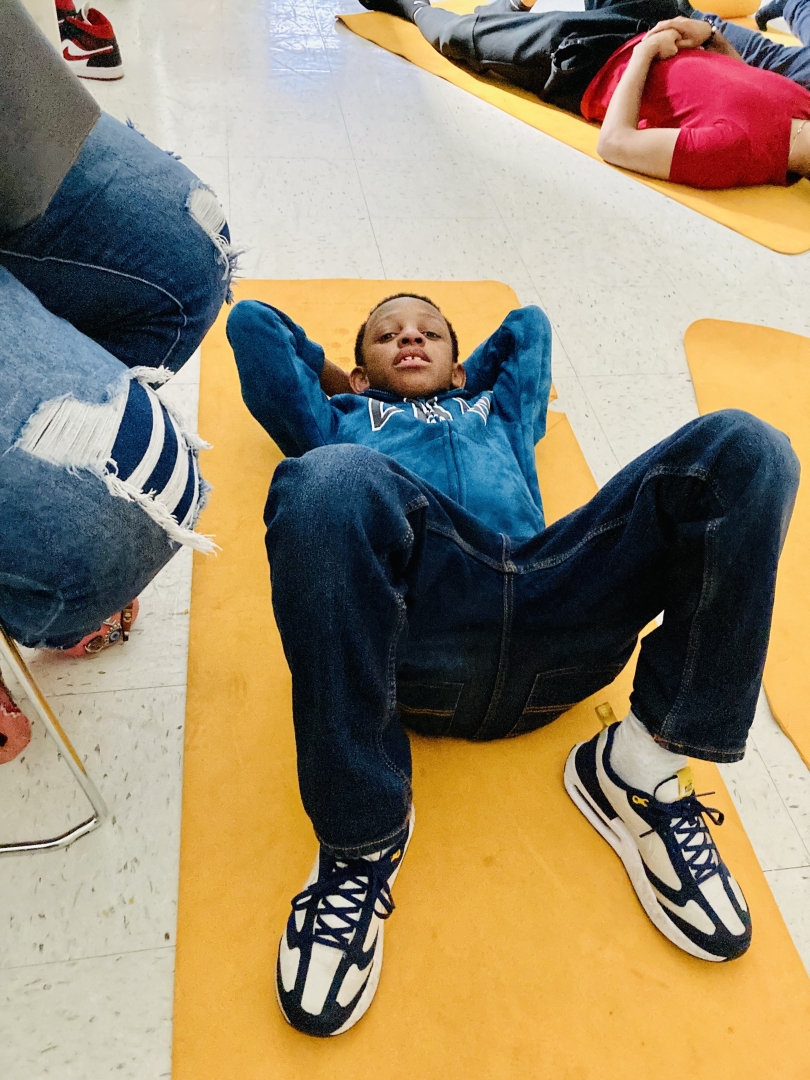 Respite runs a yoga/meditation group for their Youth and younger groups once a week where the kids can recharge, take a breather, or relax before moving on to their next activity. "When the activity was first introduced to them they were all over the place and hesitant to participate, but now they look forward to it and really enjoy the meditation aspect," said Hanna Gabris, Special Needs Program Director. There is a need for activities that center on mental wellness, especially in a post-COVID-19 world.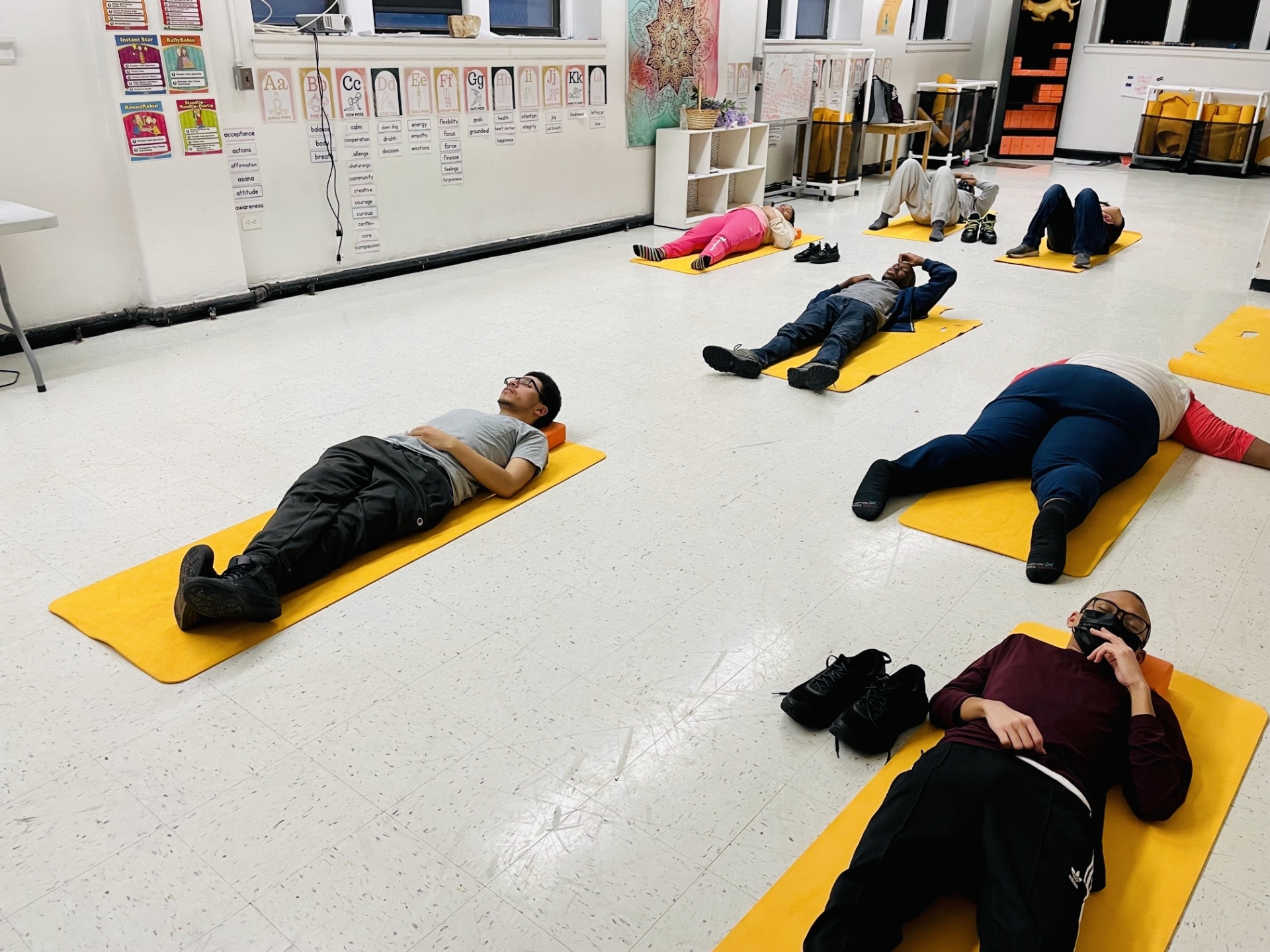 In October 2022, The Changing Futures Program coordinated a Trauma Informed Creative Art Therapy Certificate Program taught by Lucy Barbera Ph.D. LCAT of The Creative Art Therapy Studio in Kingston NY. Staff members from different departments who were interested in art therapy were invited. The program concluded in December and provided the staff with new skills and resources to incorporate into their respective programs. Both the Youth Department and CFP have continuously implemented activities that draw upon the knowledge gained from this training.
Youth Department:
Art Expression, which is an activity that takes place on Tuesdays at 3:30pm in the SONYC Tween program, teaches participants how to identify and express their thoughts and feelings through the creative arts. Participants have created self-portraits, painted masks, and even assist staff in creating monthly Bulletin Boards that relate to holidays, events, or initiatives that take place in a given month.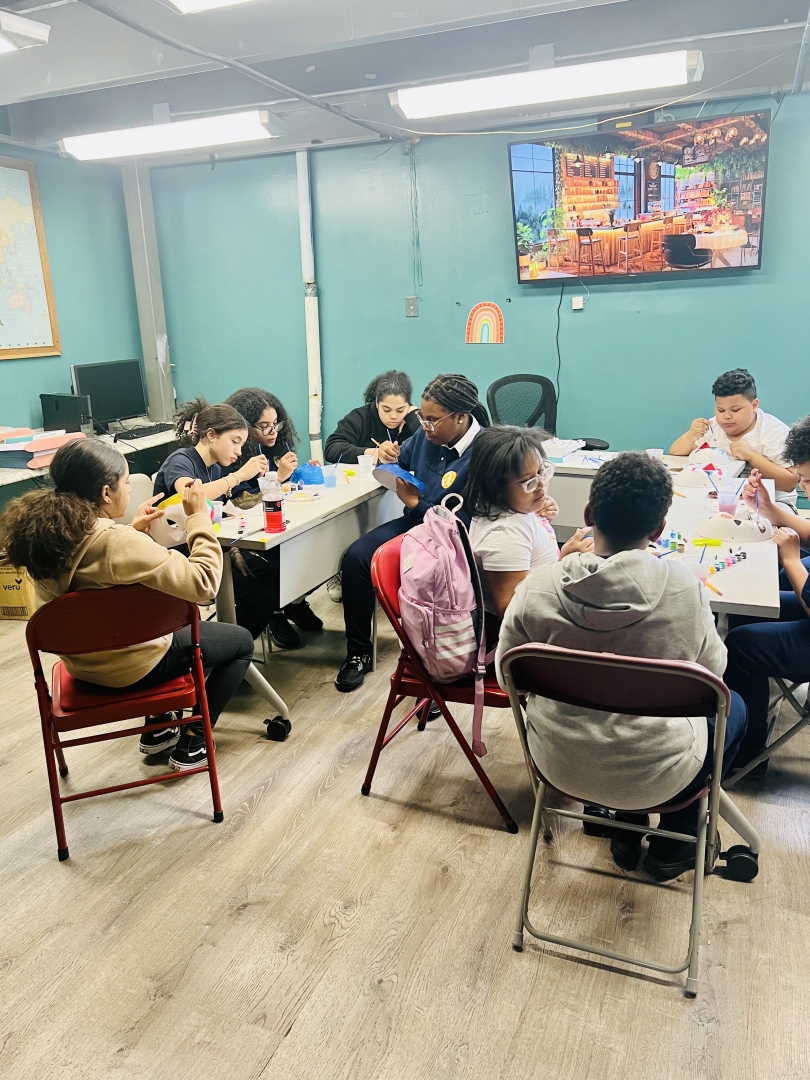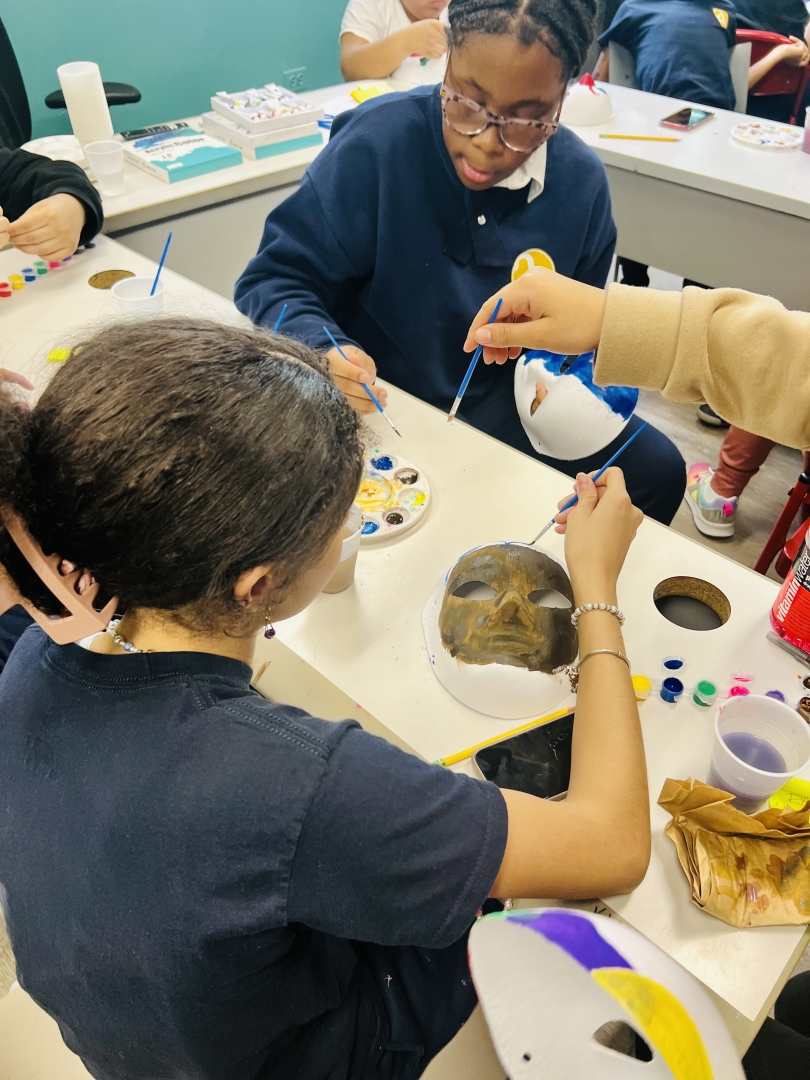 CFP:
Continuously finds creative ways to support staff and clients' mental health by providing activities that are both healing and engaging. In the last all-staff meeting, they guided staff in a painting of masks and rocks activity. Staff were able to use the arts to begin healing recent struggles and engage with their coworkers about their healing processes and experiences.
KHCC has programs and resources to provide you with the assistance you need on your Mental Health journey!



"Just because no one else can heal or do your inner work for you… doesn't mean you can, should, or need to do it alone."

~ Lisa Olivera


Click here to request services!