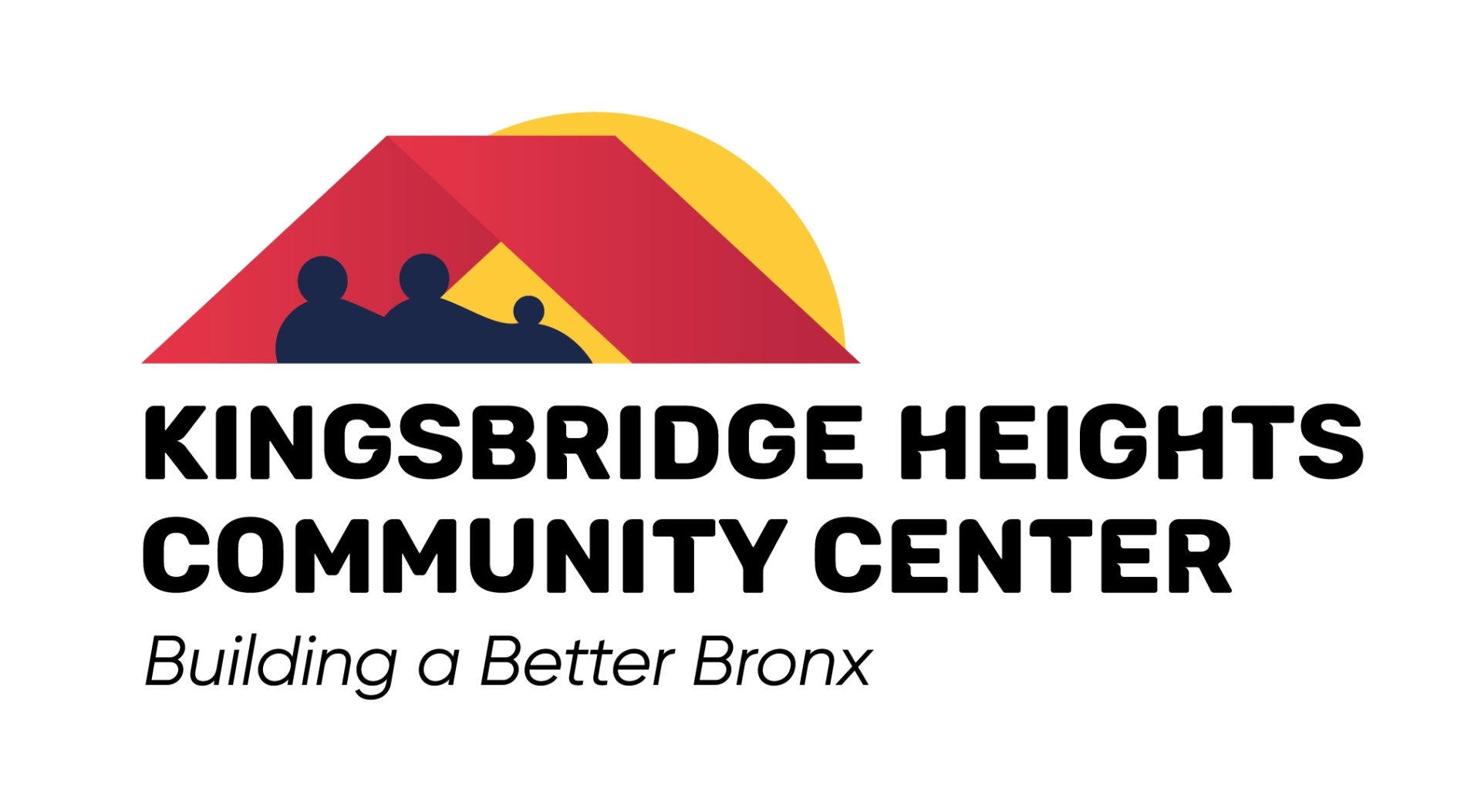 FOR IMMEDIATE RELEASE
October 28, 2022
Contact: Shubhra Mishra
communications@khcc-nyc.org
KINGSBRIDGE HEIGHTS COMMUNITY CENTER HOSTS
10TH ANNUAL HARVEST FESTIVAL
A free evening event filled with Fall and Halloween-themed activities, games, and enjoyment in the Bronx!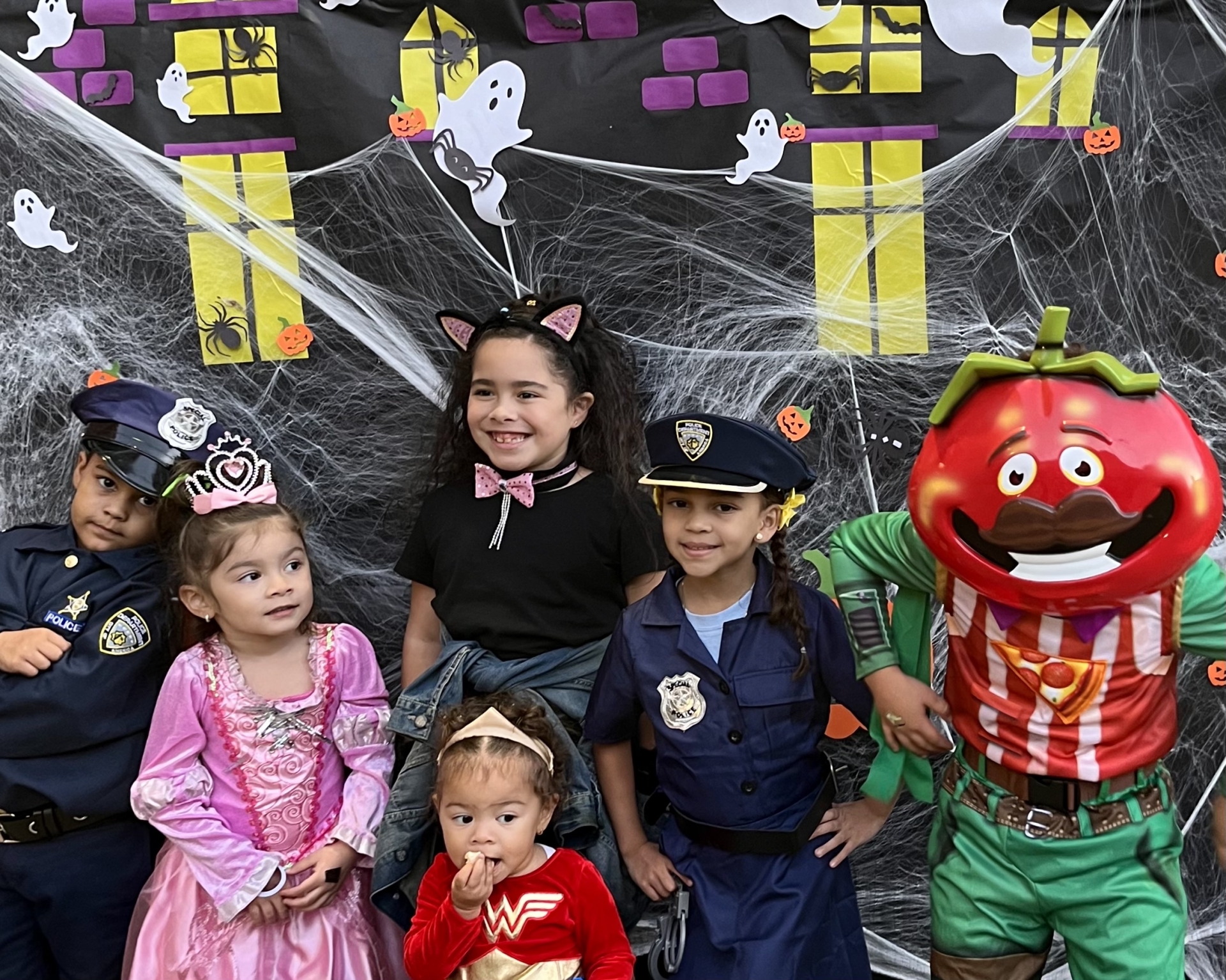 BRONX, NY – On October 27, 2022, Kingsbridge Heights Community Center (KHCC) hosted, the 10th Annual Harvest Fest - an evening of Fall and Halloween-themed activities, games, and enjoyment. The event ran from 3 pm to 6 pm, providing an opportunity for all KHCC participants and their families to come together to have a good time.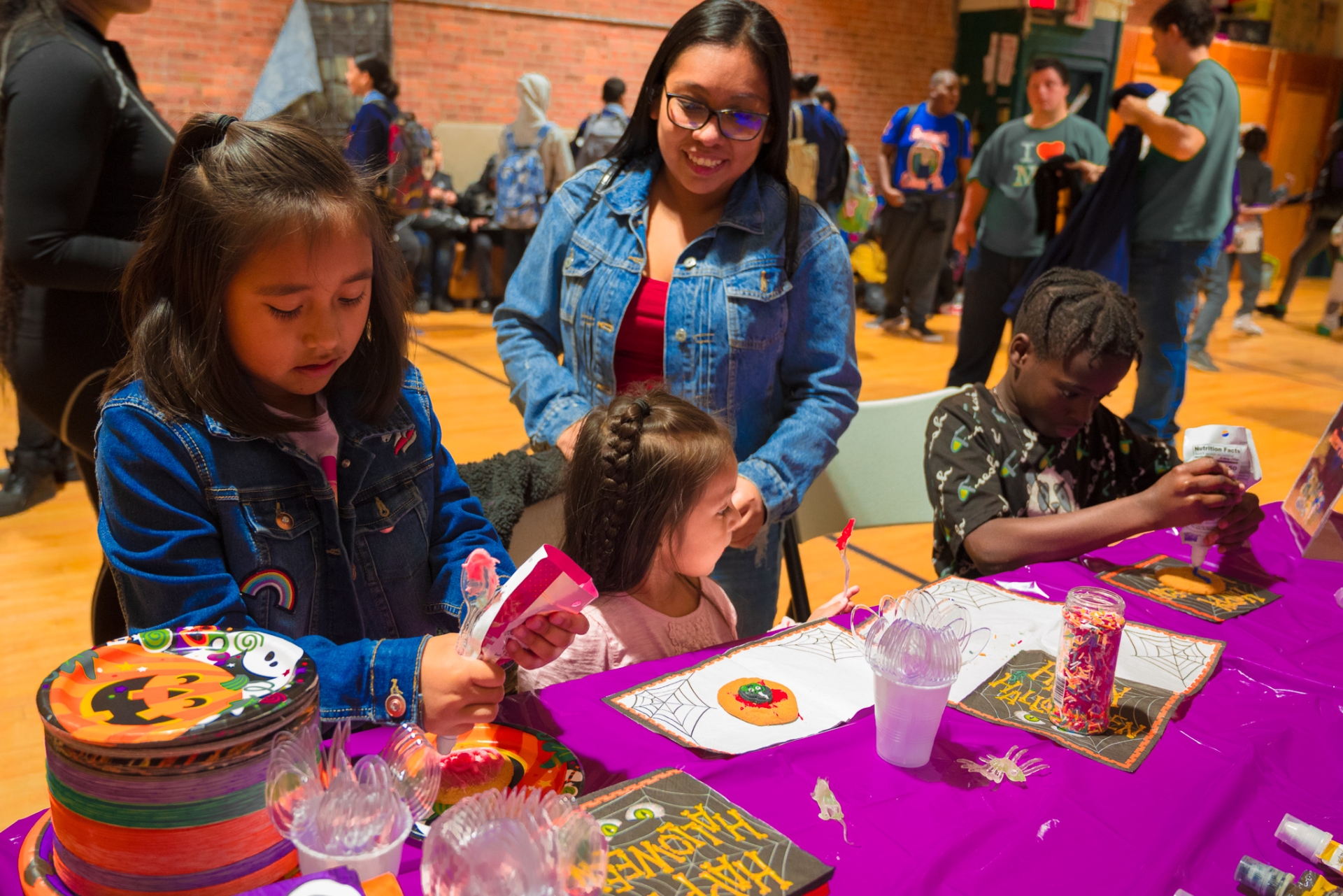 The event was held outdoors with activities geared towards building and fortifying relationships with participants and Bronx residents. The event featured its epicly known Haunted House, which is run by KHCC's Teen Center Youth Leadership Council. [translated] "The kids get to relax and enjoy themselves a lot at this event. The Haunted House is where they have the most fun! Teens modify the 'scare' for little ones so everyone is welcome. There are people who come because they know they are going to have a good time," said Virginia and Mirna, Kitchen Staff of Kingsbridge Heights Community Center.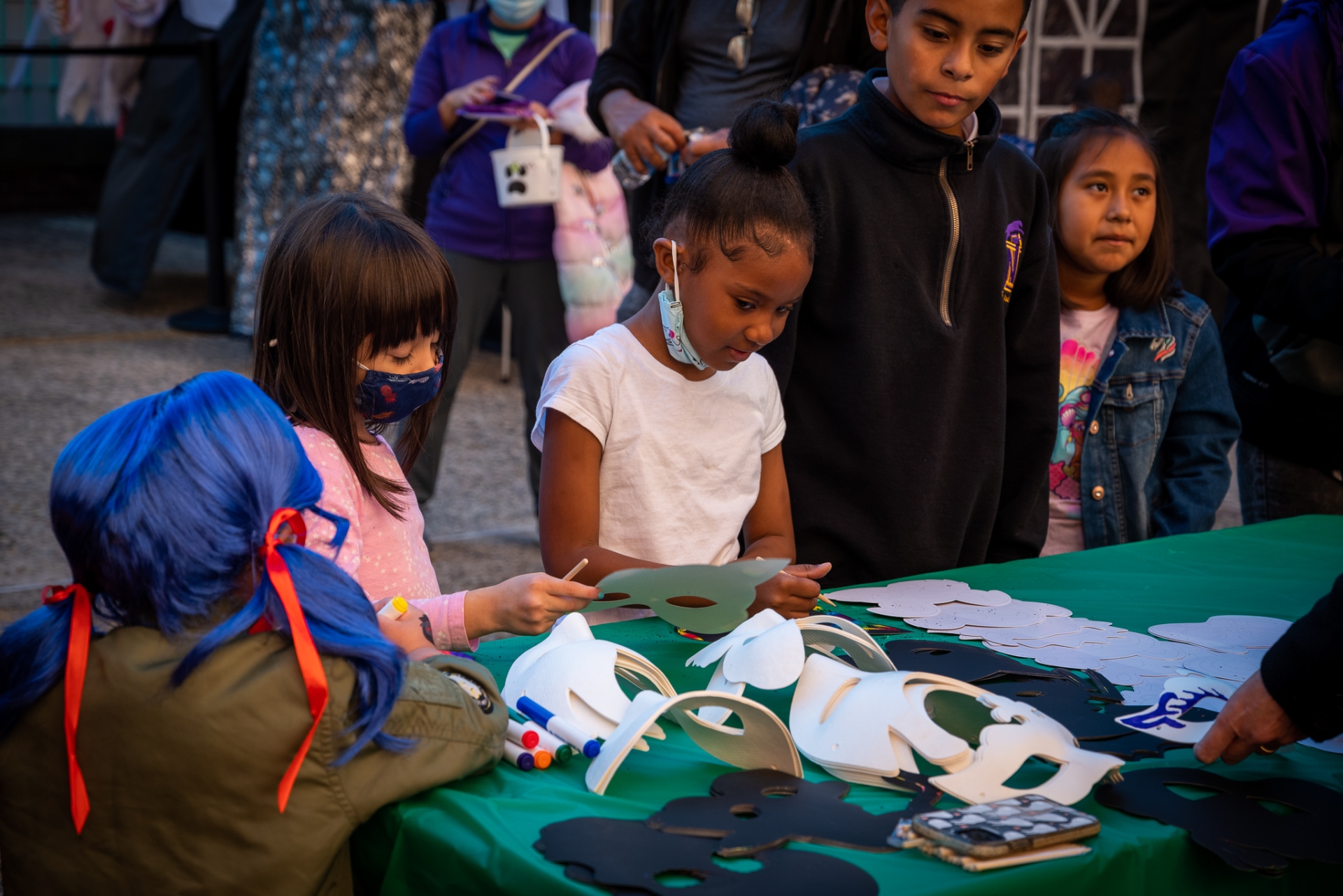 Other activities included cookie decorating, mask decorating, a haunted castle themed photo booth, raffles, and more! "The Harvest Festival is a yearly event that brings people together, whether they are staff, participants, family members, or new to KHCC. This is an agency-wide event, which means that all departments are working collaboratively to make sure that this event is a success for all who come," said Jessica Cuevas, Teen Center Director of the Kingsbridge Heights Community Center.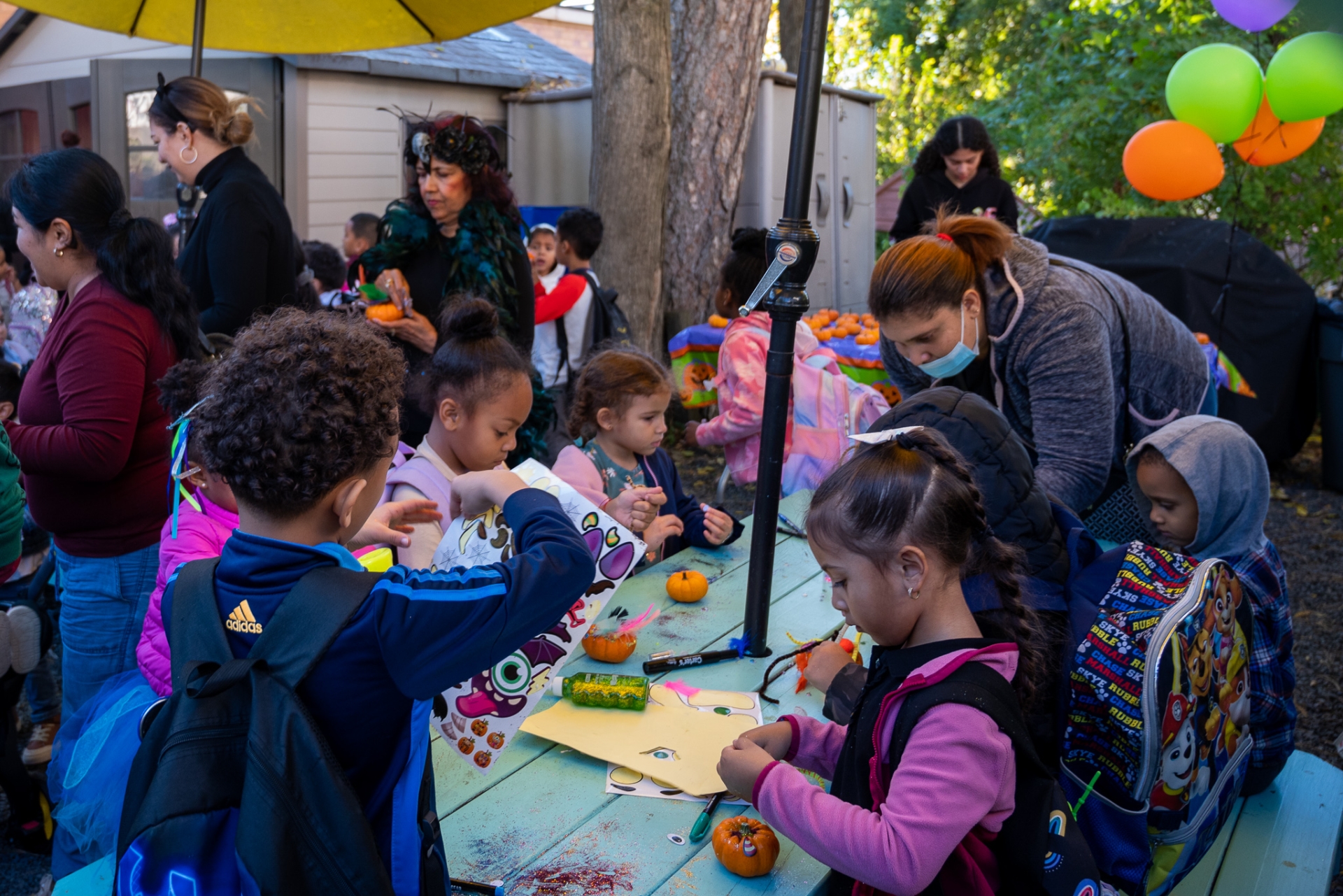 In our commitment to providing children and youth a safe place to be themselves, this event is entirely free. Costumes were highly encouraged! Kids and adults all dressed up as superheroes and supervillains, cats and bats, witches and wizards, and more! The Annual Harvest Fest at KHCC is the best way to spend the week of Halloween in the Bronx!