This year, Kingsbridge Heights Community Center (KHCC) is celebrating 45 years of service to the Bronx, and we're marking the milestone with a special Spring Luncheon. Please join us for:


EMPOWERMENT 45
People | Opportunity | Progress
Celebrating Kingsbridge Heights Community Center's past, present, and future.
Date: May 7, 2019
Location: The Water Club
12 noon to 2pm

RSVP by April 30th, 2019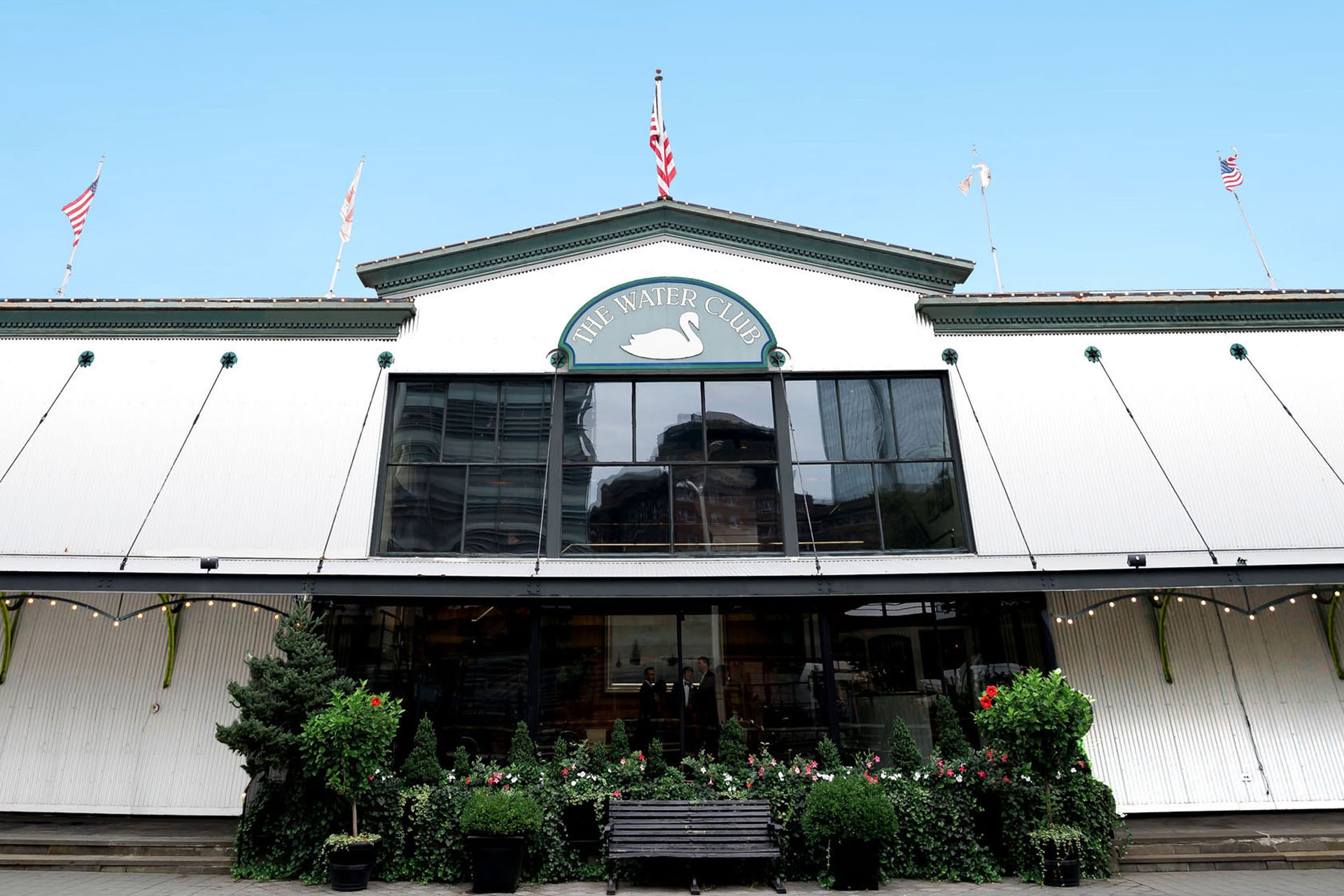 The Spring Luncheon will celebrate Kingsbridge Heights Community Center's 45th anniversary and legacy of empowering Bronx residents from birth until career age. The afternoon will include opportunities to network, lunch, and a panel discussion with recognized leaders whose work empowers our community, with an open conversation around societal issues; how they affect communities; and how organizations react to these changing needs.
The lineup of panelists include:
Tarana Burke, Founder, #MeToo Movement
Ruben Diaz, Jr. Bronx Borough President
Steve Kimble, Head of Tax, Deloitte
BECOME AN EVENT SPONSOR
If you are interested in becoming an Event Sponsor, please email
William Littleton at wlittleton@khcc-nyc.org
LEARN MORE ABOUT KHCC
Watch this video to learn more about our mission.